In a time of hard questions, Dominican Republic must continue to shine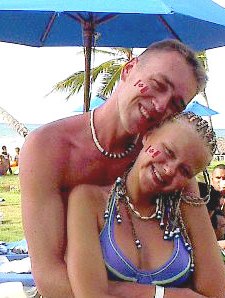 Whether a string of horrible coincidences or a media balloon, the fatalities of tourists has stunned Dominican Republic's major lifeline.
Now that the country is the butt of jokes and a victim of likely machinations within a competitive industry, the time has come for hard questions and unembellished answers.
In the meantime, we Dominicans will continue to open our hearts and homes to the millions of tourists attracted by this discovered paradise; we will continue to treat visitors for what they are, the key in our centuries-old struggle to leave extreme poverty behind, and bear no ill-feelings for those who add insult to injury.
We understand the heightened concern among would-be visitors and ask only for a fair shake in your travel plans.
'Dominican Republic has it all'…especially an open heart and a sincere smile for visitors.
Jorge Pineda