2022: starvation continues to kill children in Hispaniola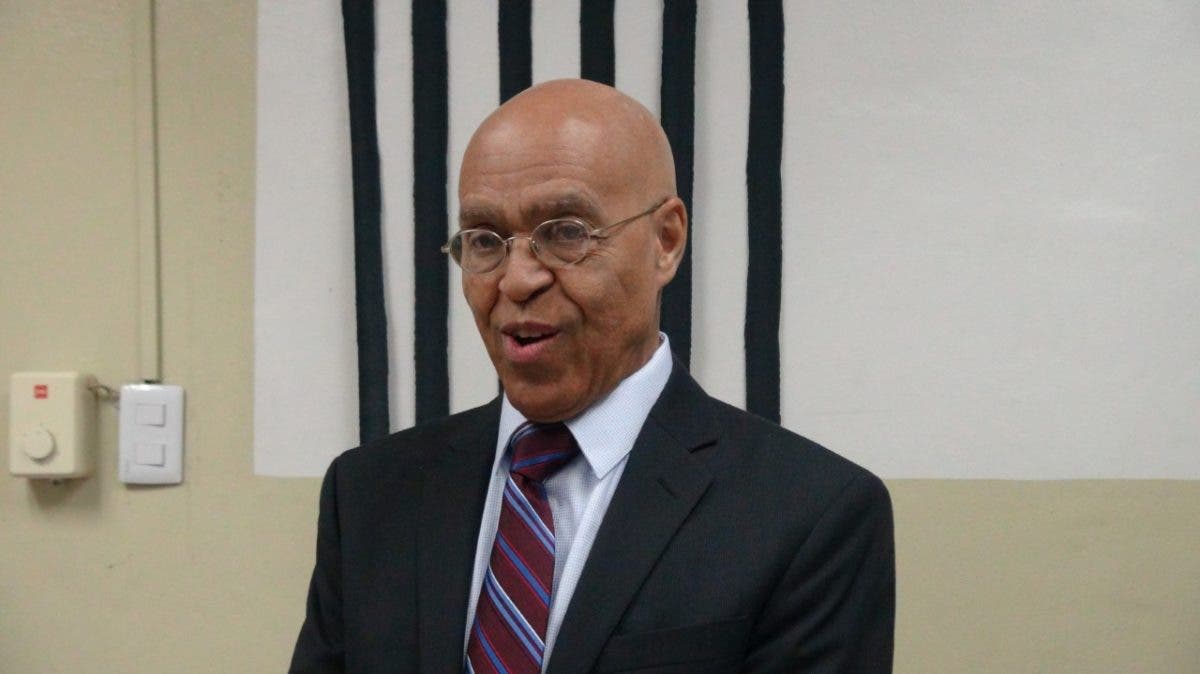 Sergio Sarita Valdez
Already residing for four years in Chicago, the windy city, I decided in 1972 to vacation in my country. Upon my arrival, I was invited by my great friend and colleague, Dr. Ángel Cristóbal Adames Félix, to visit his native land, Elías Piña. We took advantage of our stay to visit the provincial hospital. The cribs and beds were crowded with starving, malnourished, and hungry infants and non-lactating children, all of them lacking adequate balanced and timely feeding. These images were only comparable to those used on the covers of American magazines when they wanted to highlight the famine on the African continent at that time.
On August 18, 2022, a physician commented on a hospital death, which served her "to meditate on the social reality of our country, and how inequality in access to basic resources plays a fundamental role in the disease process of an individual.
This case was a male, four months old, whose basic cause of death diagnosis was chronic malnutrition of the Kwashiorkor type. This entity, usually seen in children, is caused by insufficient nutrient intake, with an absence of protein in the diet. Protein deficiency causes disorders at the metabolic and hydro electrolytic level, ultimately leading to the individual's death.
It is an alarming fact that malnutrition continues to occupy one of the first places in morbimortality in our country, being that the access to food is a fundamental human right…"
Another colleague expressed: "maybe many times when we hear the word malnutrition, geographically we think of sub-Saharan African countries; however, just around the corner in our country belonging to the third world, we also find cases, many cases, of children with Kwashiorkor type malnutrition, which beyond being classified, could have been treated, but as at other times was not identified and located in time, thus ending up in their own black Africa on this side of the world.
Half a century has passed since my encounter with brother "Santana," as we familiarly nicknamed Dr. Angel Cristobal.
From that date until today, we have recycled governments of colored, white, and purple parties in the eastern republic of the island. The western part has experienced dictatorship, democratic lapses, and much governmental chaos.
In none of the situations described above has the apocalyptic and prolonged episode of infant deaths associated with chronic malnutrition disappeared.
To make matters worse, international organizations dealing with food and health register areas of famine in the world, predicting a worsening of the situation globally due to the continuing devastating effects of climate change, the emergence of the coronavirus pandemic, coupled the war in Ukraine and other areas of the planet.
The truth is that if God does not intervene, hunger will continue to kill us!