The "out of tune drum" in the government is the electricity sector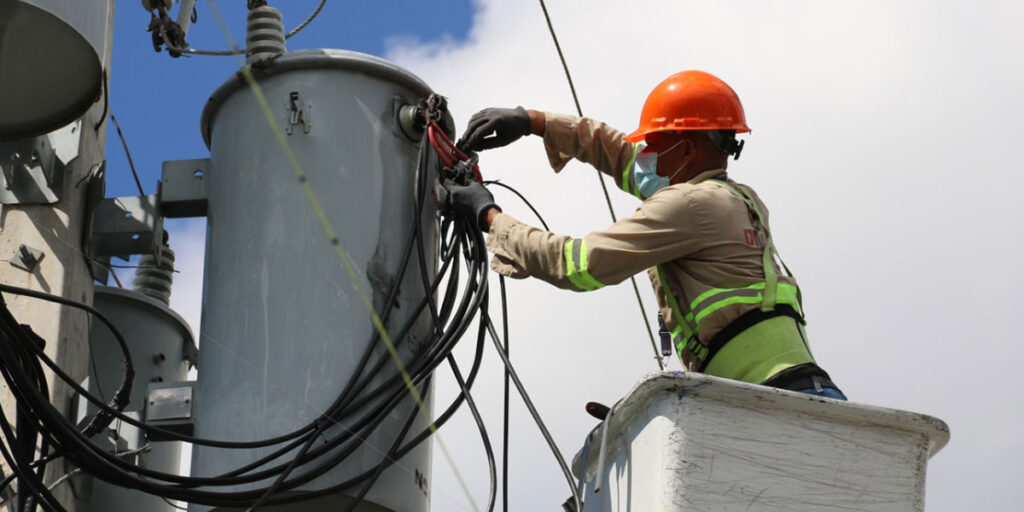 Source: el caribe
If the government were a band, the electricity industry would be the out-of-tune drum. It has made a lot of noise for the management team led by Luis Abinader and has gotten the president into trouble more than once. Distribution, generation, and many other areas of the management part or managerial chapter have weaknesses. What has been happening has proven beyond a shadow of a doubt that the "brains or experts" who, in the opposition, had the formulas on hand to address the serious electrical issues, failed to deliver when given the task. It's equivalent to saying they've been successful from the stands but unsuccessful on the field in sports parlance.
Serafin Canario, who was fired by the Executive as administrator of the Punta Catalina Thermoelectric Power Plant (CTPC) on October 28, 2021, with decree 679-21, is the first example that fits flawlessly into this section. In accordance with Decree 351-20, Canario was appointed to the position on August 17, 2020. When the Modern Revolutionary Party (PRM) was not in power, he was regarded as being very active. However, in just a few days in September 2021, with Canario in charge of a business that had operated without a hitch before his arrival, the State lost US$15 million because the plant lacked mineral coal for the production of electricity.
At the time, it was claimed that the CTPC did not perform as well as it should have because it took Canary "too late" to ask the suppliers for the coal. The generator wasn't working. It is made up of two units that together produce 752 constant gross megawatts, or between 30% and 35% of the Dominican Republic's total energy. It is not anything.