Museum opens 1st posthumous Oscar de la Renta exhibition(Update)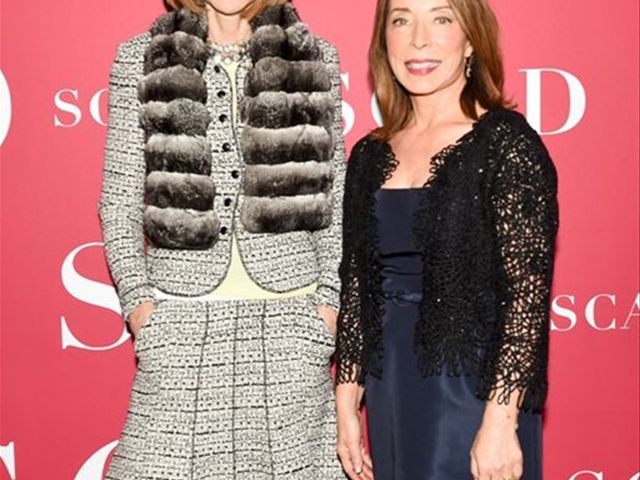 SD.- The opening of the first posthumous exhibition of the work of Oscar de la Renta was held February 4 at the SCAD Museum of Art (www.SCADMOA.org) in Savannah, Georgia.
Curated by Vogue Contributing Editor Andre Leon Talley, the exhibition continues through May 3. The exhibition features 50 dresses for famous clients including Taylor Swift, Beyonce, First Ladies Laura Bush and Hillary Clinton, Sarah Jessica Parker, Oprah Winfrey and more.The hostess for the evening was SCAD founder and president Paula Wallace, who welcomed guests including Vogue Editor in Chief Anna Wintour and Mrs. Annette de la Renta.
The opening gala was a fundraiser for the museum. Adam E.B. BrechtExecutive Director of MediaOffice of the PresidentSavannah College of Art and Design®1600 Peachtree Street, N.W. 5th FloorAtlanta, GA 30309 T: 404.253.3427 M: [email protected] – www.scad.eduSCAD: The University for Creative Careers®.