Conservatory marks 73 years with bouncy musical repertoire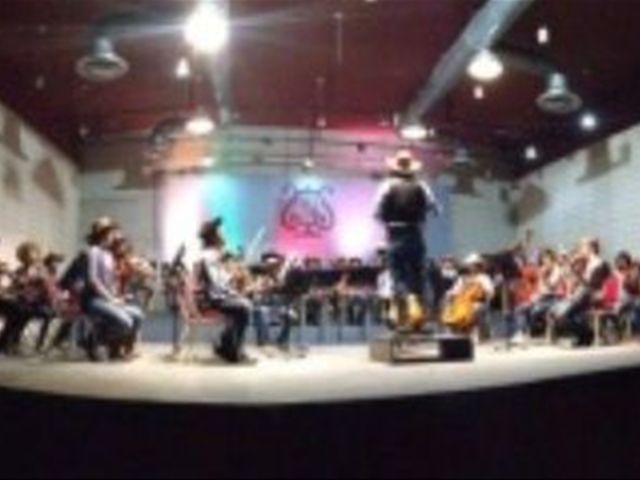 SD.- With the staging of a bouncy musical repertoire and an atmosphere of colorful scenery alluding to the Far West, the National Music Conservatory celebrated its 73rd anniversary with a concert by the Juan Pablo Duarte Youth Orchestra.
The activity was performed to a full house at the Sala Juan Francisco García, under the direction and scoring by Dante Cucurrullo, teachers and the special performance by musicians Hari Solano, Lucas Benitez and Alexander Oran.
The educational work presented to the public aims to motivate and attract the younger population to study music in its various expressions.