Tourism Press gains foothold in far off Pedernales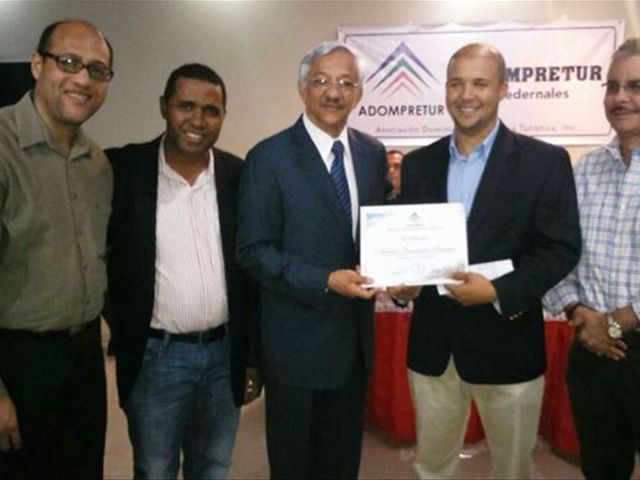 Pedernales DR.- With a commitment to promote the development of the tourism press in the South, the Dominican Tourism Press Association (Adompretur) inducted a subsidiary in Pedernales, the second in the area, formed by a group of seasoned journalists linked to domestic tourism.
Adompretur president Osvaldo Soriano headed the inaugural ceremony, along with senior officers Luis José Chávez and Tony Arias Gil.
Soriano stressed the importance of journalists' participation in spreading and defending Pedernales' contribution to the industry and of raising the population's awareness to develop and responsibly operate comprehensive, sustainable tourism.