Leading newspaper taps 'Man and Woman of the Year 2014'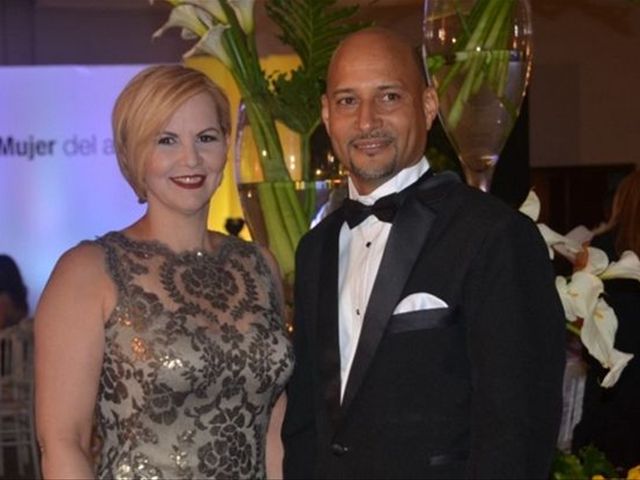 Santo Domingo.- Leading newspaper Diario Libre hosted the 'Man and Woman of the Year 2014 Awards' gala at Hotel Embajador Thursday night, with top honors for Manos Arrugadas Foundation president Gianni Paulino, and UN Small Grants Program (PPS) National coordinator Alberto Sánchez.
Also awarded were Oscar Villanueva, of the Fundación Quiéreme Como Soy; Olga Altman, of the Yo Me Amo project; María Magdalena Rosario, of the Milena grade school; and Víctor Atallah, of the organization VEA.
also María Isabel Serulle, of the Fundación Pediátrica por un Mañana; Pedro Martínez, of the Pedro Martínez y Hermanos foundation; Juan Oviedo, of Fundación Oviedo and Rosalía Carvajal, volunteer of several philanthropic programs.
Diario Libre group president Arturo Pellerano and newspaper editor-in-chief Adriano Miguel Tejada handed out the awards in the ceremony.