Haitian-Dominican art exhibit for diaspora solidarity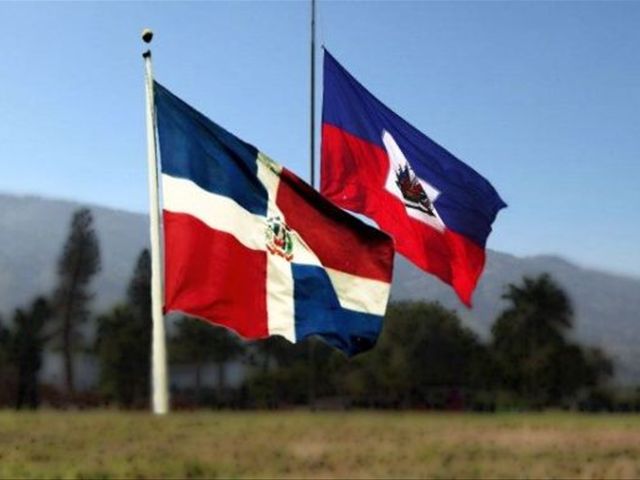 Santo Domingo.- On May 8, 2015, the artwork of twenty-eight US visual artists and three Canadian and US writers, all with roots in Haiti and the Dominican Republic will be unveiled in Santo Domingo to kick-off a new solidarity project designed to help mend relations between the two peoples. Entitled Consequential Translations, the project uses the experiences of Haitian and Dominican Diasporas in New York City, as a starting point to build connections between both peoples.
"Art has the ability to question received ideas, to challenge structures of power, to heal and to build bridges between peoples in conflict," says Carlos Martinez Dominguez, co-founder of the project. "Consequential Translations leverages the power of the arts to build solidarity at a time in which the treatment of tens of thousands of Dominicans of Haitian origin remains a major issue of contention, as demonstrated by the recent statement by the Inter-American Commission on Human Rights about violence committed against individuals perceived as Haitian in the Dominican Republic."
The exhibition draws upon traditional disciplines, such as painting, printmaking and literature. Newer art forms such as graphic design and graffiti are also used to recall the strong influences of hip-hop and urban art on youth in NYC. Such mediums are used to reproduce the artwork in an easily accessible and economical form that will be distributed in public locations on the island and in the United States. The aim is to help move the dialogue beyond the walls of the gallery by provoking conversation on the "street" and sparking concrete, grassroots initiatives designed to strengthen positive ties between Haitians and Dominicans on the island and in NYC.
To celebrate the inauguration of Consequential Translations, some of the artists involved in the project will moderate a conversation with the audience on issues raised by the exhibition. The discussion will be followed by a series of workshops on printing artwork, mixed media and accessibility in the art world.
The event starts at 7:00 pm at the Centro Cultural de España in Santo Domingo, located at Arzobispo Meriño, esq. Arzobispo Portes, in Ciudad Colonial.
For more information:
Carlos Martinez Dominguez
English and Spanish-language Media Contact