Tearjerker La Ventana de Nena at Colonial Zone theater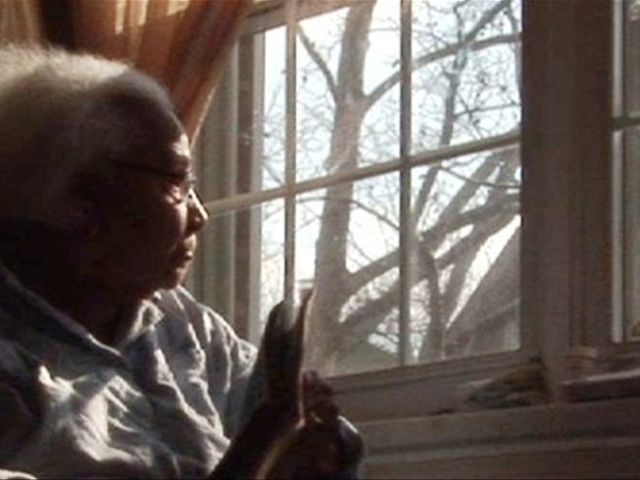 SD.- The ColonialGate 4D Cinema continues the documentary films cycle with a screening of"La Ventana de Nena," by Dominican director based in Spain, NinoMartínez Sosa, a production that premiered at the opening of DominicanRepublic´s second International Documentary Film Festival 2015 (RDOC).
"La Ventana de Nenais a well structured documentary tearjerker which calls to reflect on the issue(of the aged), and will be screening until September 3 in the country´s mostmodern cinema," the promoters said.
4D Cinema is locatedon the corner of Padre Billini and Isabel la Catolica streets, Colonial Zone.