Veteran reporter chairs jury for Tourism Journalism prize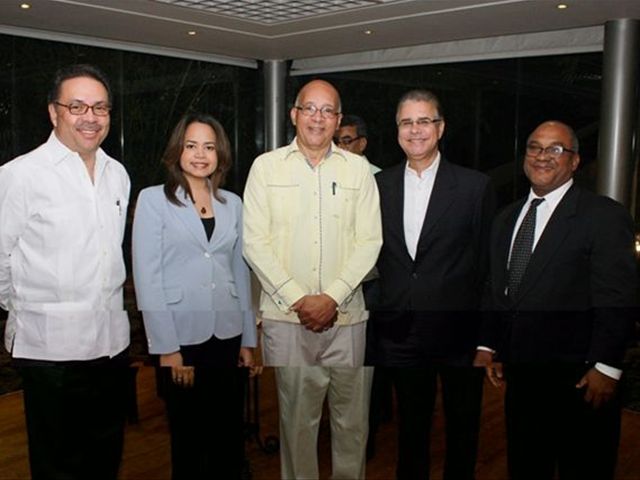 Santo Domingo.- Veteran journalist José Rafael Sosa will chairthe jury for the National Tourism Journalism Award Epifanio Lantigua, now inits 13th year, hosted by the Dominican Tourism Press Association (ADOMPRETUR).
Sosa thanked his colleaguesfor the recognition and asked tourism journalists to get more involved in theaward whose merits include promoting good reporting on the sector.
The also winner ofthe grand prize in 2007 asked media executives to support the participation ofjournalists. The deadline to submit works for the prize is October 30 at 6pm.
The award ceremony isset for 7pm December 3 in the National Library´s main auditorium.