US Embassy sponsors woodwind music workshop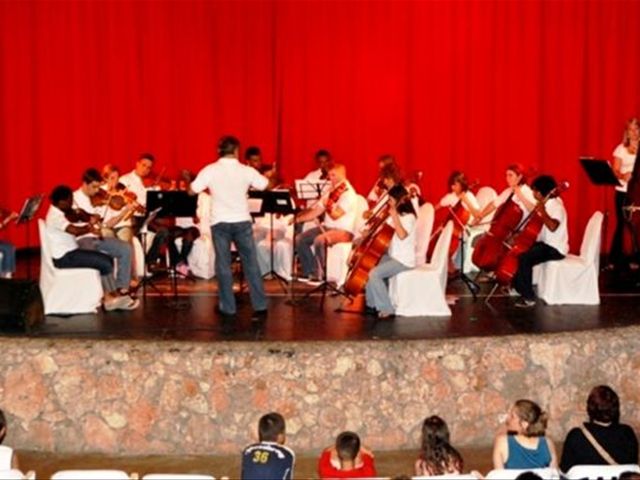 Press ReleaseSanto Domingo.- With the Embassy of the United States ofAmerica as its main sponsor, the Symphony Foundation will hold a workshop foryoung woodwind and brass instrumentalists from April 25 to 30 in the NationalConservatory of Music.
The workshop will continue with the effort by SINFONIA tosupport existing music programs in the Dominican Republic.
To participate in the workshop were selected throughauditions, around 50 young musicians aged between 15 and 30, from the NationalConservatory of Music and various bands and music schools in the country.
Seven teachers of trumpet, flute, tuba, trombone, clarinet,bassoon, oboe and French horn taught the workshop, six of them belonging to theGlobal Leaders of the Orchestra of the Americas (YOA) program and one to theOrchestra Santo Domingo Music Festival.
During the workshop clinics were carried out on instrument techniques,lessons and practice of a chamber music and master classes. It also includesthe visit of groups of teachers and students, who will receive master classesas auditors.
A recital with teachers will be held on Thursday, April 28at 7:30pm and the closing concert, with all participants, is set for Saturday,April 30 at 6pm. Both activities are slated for the National ConservatoryMusic.