American Chamber of Commerce hosts 'Sustainable Dialogues'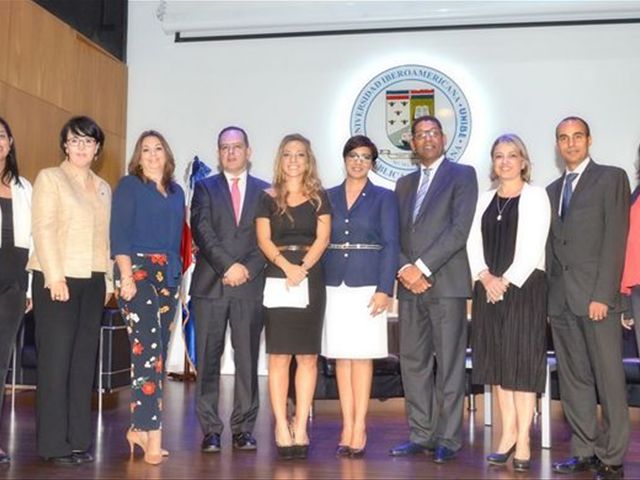 SD.- The American Chamber of Commerce (AMCHAMDR), inpartnership with Prolider Dominican Republic and UNIBE University on Tuesday hostedat UNIBE Auditorium the "Sustainable Dialogues," an inter-sector eventspace to analyze sustainability from various perspectives.
Prolider director and event emcee Catalina Gutiérrezprovided the details and introduced the invited experts.
In their welcoming remarks, AMCHAMDR vice president DavidFernandez and UNIBE School of Business Administration dean Miguelina Franco expresseda commitment to build a sustainable Dominican Republic.
The agenda featured the prominent international speaker MargarethFlorez, executive director of RedEAmerica, organization of which AMCHAMDR headsthe local affiliate, who stressed the private sector's contribution in the constructionof "Sustainable Communities," jointly with the government and civilsociety.
Beatriz Mejia, executive director of the Smurfit KappaFoundation in Colombia and president of RedEAmerica, spoke about the"Articulation of public-private partnerships for development," whichis evidenced through the projects developed in Colombia.