Celines Toribio to herald unity in NY's Dominican Parade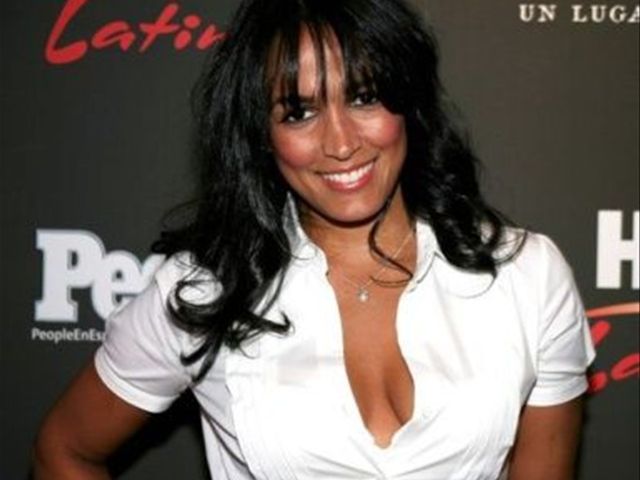 New York.- Dominican actress and producer Celines Toribiowill be among the personalities showcased down 6th Av. on Sunday withover 100 young people of Hispanic origin in New York's Dominican Parade.
The symbolic act of female unity will pay tribute toDominican women and their great contributions to the Big Apple.
Parade organizers say the participants will wave signs withpowerful statements stressing women's important role in society.
"I'm very excited to lead this demonstration ofsolidarity. Through my nonprofit foundation Latino Youth in Communication Arts,we are impacting hundreds of girls and young women in public schools in NewYork with our specialized courses in communication, etiquette and protocol,performance, stage domain and more."