Banco Popular , APEC announce 1st Photojournalism Prize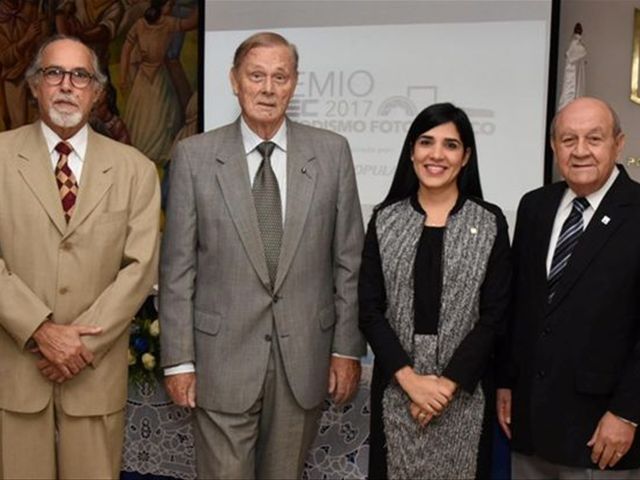 Santo Domingo. – The Board of Directors ofAction Pro Education and Culture (APEC) and its APEC Cultural programannounced, with the sponsorship of the Banco Popular Dominicano, the firstedition of the competition "APEC 2017 to Photojournalism," which willreceive a prize of RD$250,000, for first place and RD$100,000 for second place.
The details of the contest were presented ata recent press conference by APEC president Franklin Holguin Haché; MarielBera, vice president of public relations at Banco Popular; The president of theAPEC Cultural Program, Wilhelm Brouwer, and the director of programs andprojects of the APEC Group, Carlos Sangiovanni.
The award aims to highlight the importantsocial role of men and women dedicated to the profession, aware of theimportance of the role of photojournalists of different national media.