Miss Dominican Universe needs US$10,000 to compete in pageant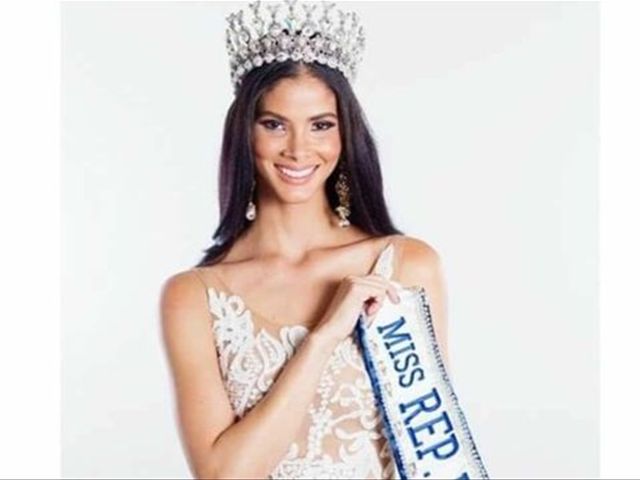 Santo Domingo. – Current Miss DominicanRepublic Universe, Rosalba Abreu García, 24, known as Sal García, has resortedto social networks to raise US$10,000 needed for her to represent the countryin the Miss Universe pageant to be held January 30 in the Philippines.
In a statement to raise the money on GiveForward.com,Garcia, who hails from Maimon township (central), says as a young woman, hasmodeled luxury brands in fashion shows and despite acknowledging that thecountry is in a dire situation, calls for collaboration to fulfill her dream.
She adds that she became a victim of cyberbullying after being crowned, for which companieshave refrained from sponsoring her.