Model Elecia Mateo unveils Biodegradable Calendar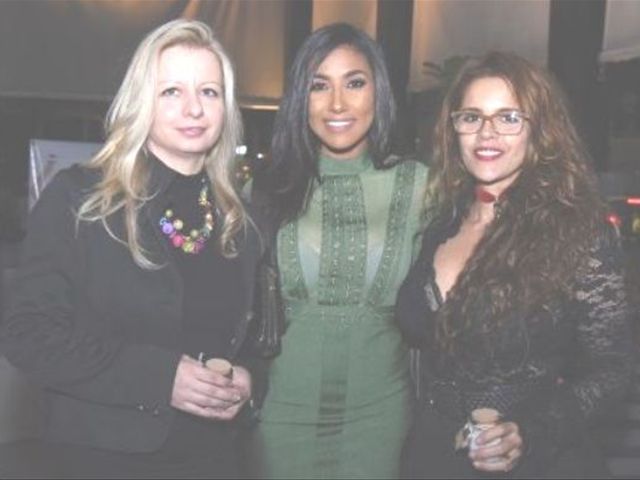 Elecia Mateo unveils Biodegradable Calendar
SD. – Model and TV host Elecia Mateo recentlyunveiled her fifth calendar, which is titled "Biodegradable" in 2017,in honor of the 3Rs: reduce, reuse and recycle.
The model has always been identified with socialcauses, for which a part of the funds raised will go to the Manitas in the Streets Foundation.
"I feel lucky, grateful to God forallowing me to do a job with quality. I'm fascinated with the result of thephotos and with the team that accompanied me in this new version," Mateo saidduring the presentation at Hills Lounge.