American Airlines taps Rita Estrada to manage Punta Cana operations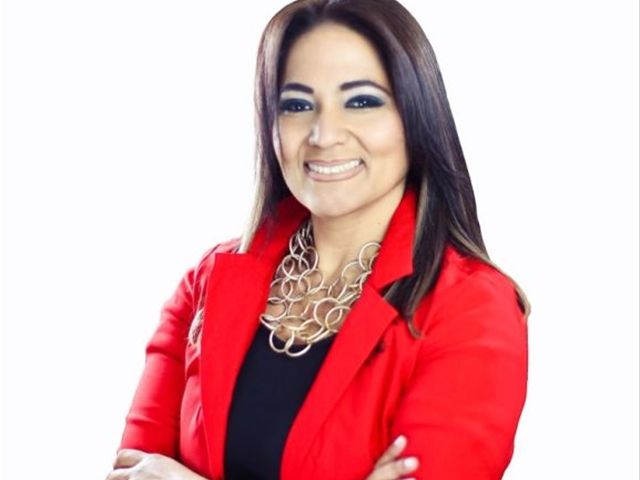 SD. American Airlines has appointed Rita Estradaas its Manager for the airline's operations at Punta Cana, Dominican Republic, effectiveJanuary 2017.
Estrada, whohails from Sosúa, Puerto Plata, is a professional with 15 year-experience inthe airline industry. Her career in American Airlines began in 2002 when shejoined as a Customer Service agent at the airline's operations in Santiago.Since then she's held several important positions within American Airlines.
She wasappointed to head US Airways operations at Punta Cana International Airport in2014, during the merger with American Airlines. Two years later, in 2016,Estrada had the opportunity to join the team that opened the airline's newoperations in Cuba, helping to start operations at Camagüey Airport. At the time of his appointment as Manager,Estrada served as Customer Service Manager for Punta Cana, a position he heldsince 2015.