Dominicans in New Jersey honor the Founding Father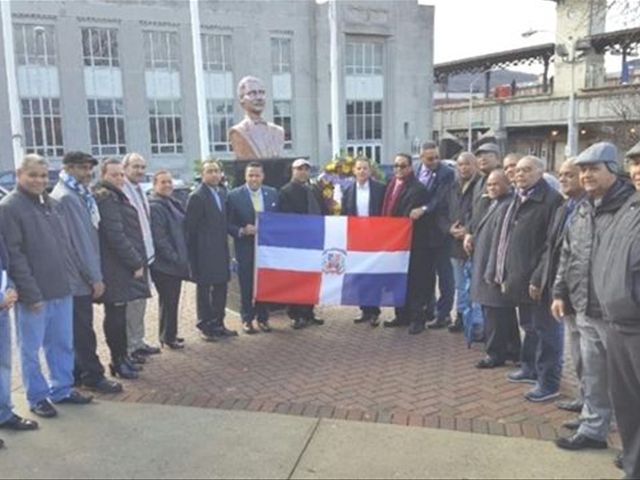 NJ. Dominican Republic's consulate in NewYork on Thursday hosted a ceremony to mark the 204th anniversary of the birthof Founding Father Juan Pablo Duarte, at the park that bears his name, locatedin downtown Paterson.
Those present started the solemn act bysinging the Dominican National Anthem, after which vice consul Tito Baez stressedDuarte's heroism to create the Dominican nationality.