Funglode among LatAm's top think tanks a 3rd consecutive year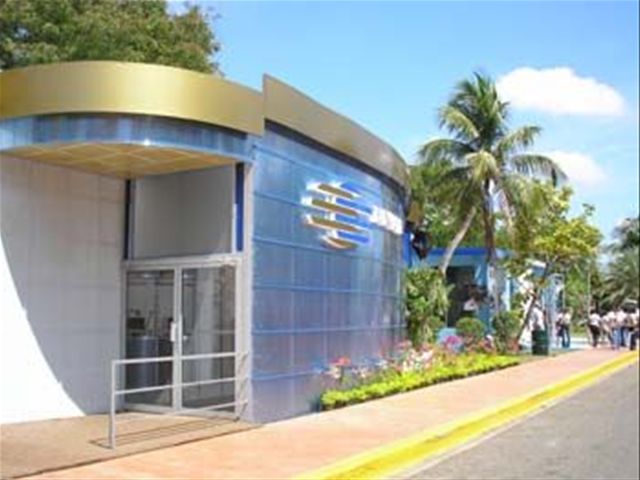 Santo Domingo.- The Global Foundation forDemocracy and Development (Funglode) has been selected among Latin America'stop think tanks for the third consecutive year ,in the University of Pennsylvania'sGlobal Go To Think Tank Index Report 2016.
In a report organized by the Center forStrategic and International Studies (CSIS) on Thursday, January 26, Funglode obtainedthe 40th position among the best centers of thought in Latin America, andreached 48 in2015.
In the Use of Social Networks category,Funglode was ranked 76th, and 90th in the Environment category, and 111th inForeign Policy and International Affairs.
In 2016, Funglode entered for the first timein the ranking of think tanks to watch in the world in 98th position.
In 2015, among the Latin American think tanksselected in this category were the Economic Commission for Latin America andthe Caribbean (ECLAC), the Getulio Vargas Foundation, the Research Center forDevelopment (CIDAC) and the Ethos Public Policy Lab, Chatham House, and London'sRoyal Institute of International Affairs.
The University of Pennsylvania Think Tanksand Civil Society Program (TTCSP) each year releases the index that values??the best think tanks in more than 50 countries and 70 cities around theworld. More than 8,000 were evaluated in 2016.
Hundreds of experts in thematic areas andregional specialists contribute their knowledge to prepare the annual report.