Barrick Pueblo Viejo taps Mejico Angeles-Lithgow as new president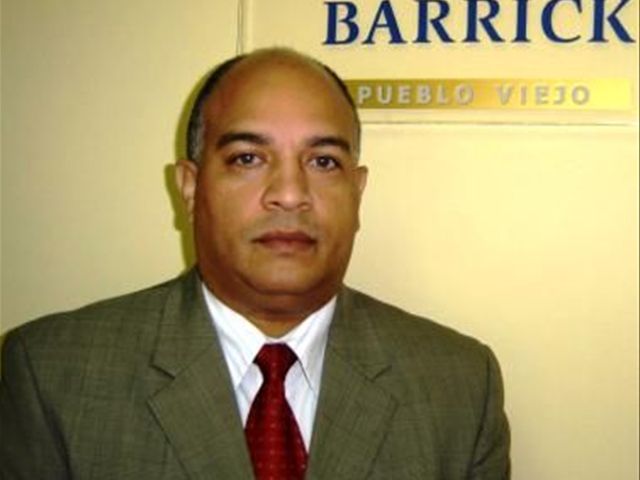 SD. Barrick Pueblo Viejo announced that MejicoAngeles-Lithgow will assume the presidency of the company in the country as ofFebruary 1 replaces Manuel Rocha, "who will take on a new challenge asBarrick's Senior Corporate Vice President."
In a statement, the gold miner said Rocha,who has been the company's president in the Dominican Republic since 2012, willcontribute, in his new role, "to the operations of the countries whereBarrick operates globally, assuming a leadership role of its Executivedirectors and chairpersons to collaborate with the implementation of policiesand practices of the highest level, thus ensuring interactions withcommunities, governments and other external partners."