Central Bank volunteers prize Ozama river contest winners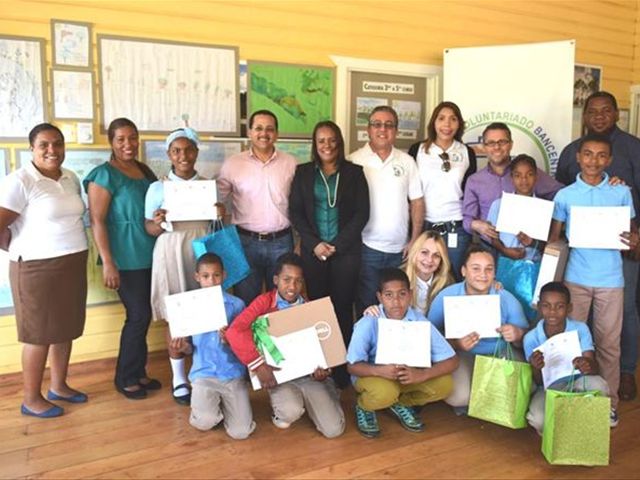 SD. The corps of volunteers, a social arm ofthe Central Bank, recently bestowed the prizes to the winners of the"Ozama, the River of All" contest, aimed at students of grade schoolsnear the area of the Ozama river's source in Yamasá township, eastern MontePlata province.
The competition, organized jointly with the Environmentand Education ministries, aims to create awareness among the children and youthof Yamasá on the importance of protecting the Ozama river, the biggest inGreater Santo Domingo.