Clinton: the late Oscar de la Renta an exemplary immigrant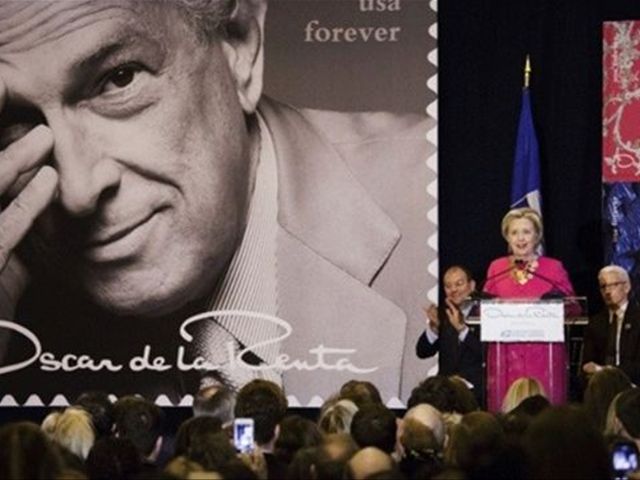 New York.- Duringa ceremony on Thursday Hillary Clinton lauded the late prominent designer Oscar de la Renta for his contributions forimmigrants, who like himself went to the United States in search of their dream,AP reports.
Speaking at a ceremony at the US PostalService in which 11 postage stamps were unveiled to commemorate De la Renta,Clinton said the designer was an immigrant and asked "aren't we proud andgrateful that he was?"
"There are many, many more immigrantswith the love of the United States that Oscar de la Renta exemplified everyday," Clinton said.
De la Renta, who died in 2014 at age 82,dressed every First Lady from Jacqueline Kennedy to Michelle Obama.