Celebrating Dominican judges in Heritage Month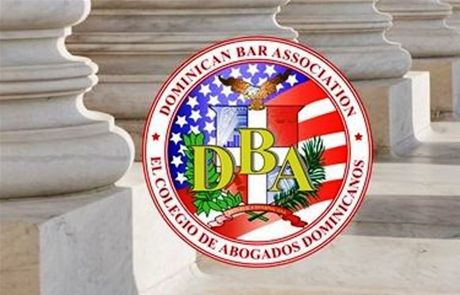 New York.- In commemoration of Dominican Heritage Month, the Dominican Bar Association invites you to an evening panel and reception celebrating the Dominican Judiciary and networking with DBA members and colleagues.
Opening Remarks will be given by the Hon. Rolando T. Acosta, Associate Justice, Appellate Division, First Department, and the Hon. Manuel J. Mendez, Justice, Supreme Court, Civil Branch, New York County.
Justices Acosta and Mendez will be joined on a Judiciary Panel by Hon. Denise Dominguez; Hon. Lisa S. Headley; Hon. Nilda Morales Horowitz; Hon. Rita Mella; Hon. Diccia Pineda-Kirwan; Hon. Victoria Pratt; Hon. Leticia Ramirez; Hon. Julia Rodriguez; Hon. Fiordaliza A. Rodriguez; Hon. Llinet Beltre, Rosado; Hon. Faviola A. Soto; and newly elected Hon. Emily Morales and Hon. Bianka Perez.
The event will take place at Fordham University School of Law.
150 W 62nd St, New York, NY 10023
6pm-7pm – Dominican Judiciary Panel (Room 7-119)
7pm-8:00pm – Evening Reception (Bateman)
This event is graciously sponsored by Sullivan Papain Block McGrath & Cannavo P.C.