CEMEX Dominicana gets kudos for supporting national sports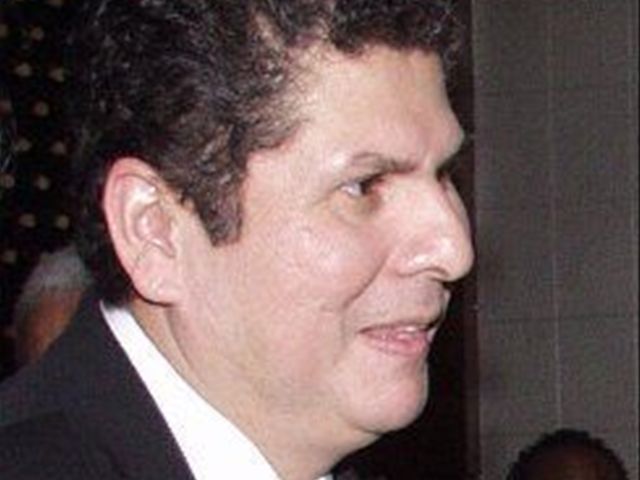 San Pedro, Dominican Republic.- The San Pedrode Macoris Baseball Association and Sports minister Danilo Díaz on Tuesday recognizedCEMEX Dominicana for its support of national sport by promoting the integraldevelopment of thousands of children and young people participating in sportsprograms with the company's support received during 13 consecutive years.
The recognition came during the inaugural ofthe National Little League Baseball Tournament Classic 2017, launched by CEMEX'sSports Program to promote the integral development of its participants through thepractice of sports, stimulating psychosocial aspects that complement theirtraining.
"Thirteen years ago, CEMEX took anactive role in taking advantage of that love for baseball to support thechildren of communities close to our operations. Today we're grateful forreceiving this recognition and reaffirm our commitment to continue building abetter future," said Carlos Emilio González, president of CEMEXDominicana.