Spanish mogul Pepe Hidalgo becomes a Dominican citizen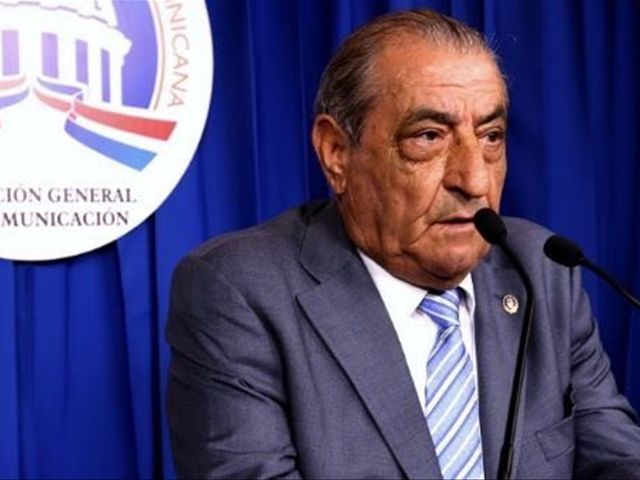 SD. Spanish group Globalia president JuanJose Hidalgo Acera (Pepe Hidalgo) on became a Dominican citizen Wednesday whenhe took the oath at the Interior and Police Ministry.
After taking the oath, the ariline mogul saidhe chose the Dominican nationality because of the love and ties that bind himto this country.
Hidalgo, of Spanish nationality has invested formore than US$400.0 million the country. He's also the honorary consul of theDominican Republic in Palma de Mallorca.
"I've chosen the Dominican nationalityfor the love and the ties that bind me to this country on a human andsentimental level," said the owner of Air Europa, whose relations to thecountry date to 1986.