King of Bachata Romeo Santos wins Lo Nuestro Award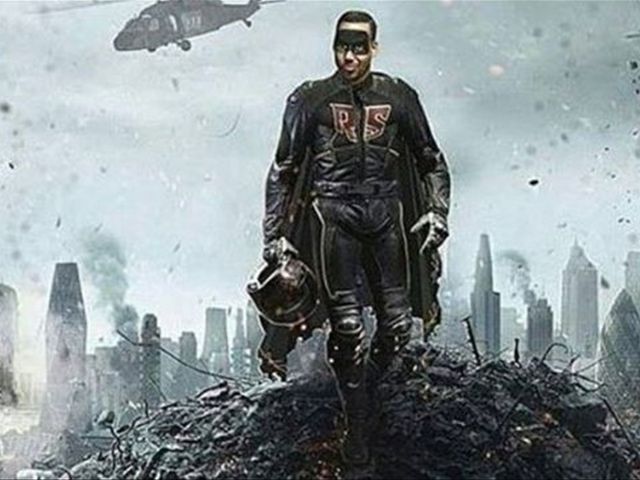 Santo Domingo.- The "King ofBachata" Romeo Santos won the Lo Nuestro Award for Excellence for his"extraordinary" musical career, before launching his new single"Favorite Hero" on stage.
Santos thanked his family for supporting him inthis difficult profession.
"In the last tour I made in the UnitedStates I saw many Latinos of different nationalities … but I saw somethingvery beautiful: I saw union, I saw how by my music they came together in astage … In this world we need more love, more peace , Less envy, fewer wars,and we and all Latinos deserve respect, equality."