Puntacana Group,Spanish institute to help people with eye ailments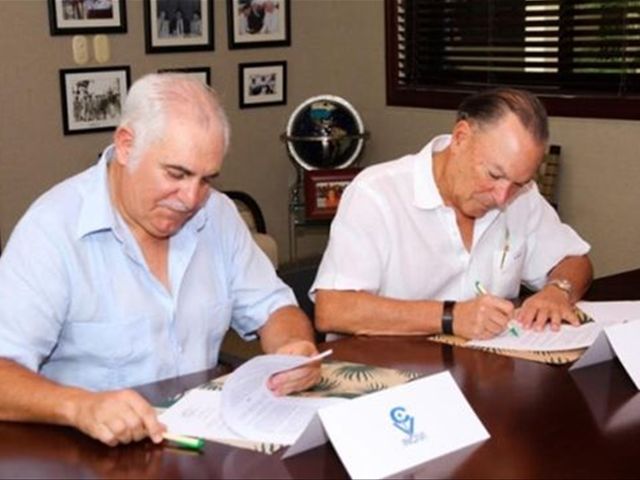 Punta Cana, Dominican Republic.- The Puntacana Foundation Group and Spain's Visual Sciences Institute (INCIVI) on Tuesday announced collaboration to build an ophthalmological clinic at Verón township (east), to benefit the needy population of Punta Cana's tourism communities.
The center will provide medical ophthalmological services, outpatient consultations, optometry, visual evaluations and surgeries and serve as a training center for students, technicians and professionals in the visual sciences.
The Punta Cana Foundation Group and the INCIVI have been developing humanitarian medical operations in the Dominican Republic for more than 5 years, benefiting over 550 people with eye ailments.