JLo to hit the rocks at Chavón's magical amphitheater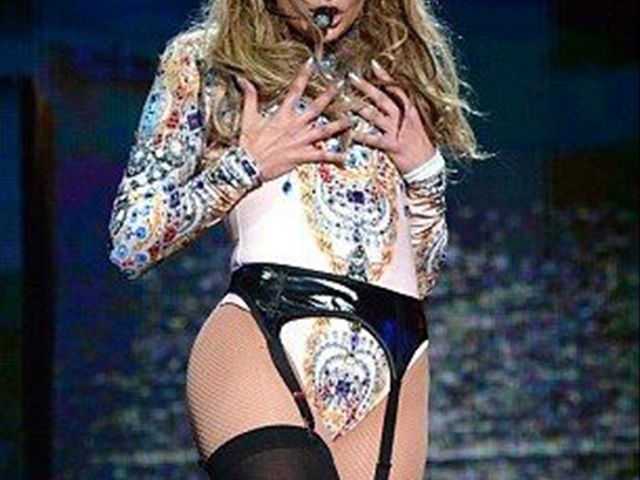 La Roman, DR.- Casa de Campo Resort &Villas and its president, Andrés Pichardo Rosenberg on Wednesday said JenniferLopez's concert at Altos de Chavón's amphitheater posted a "successful"pre-sale, and announced that tickets are now available to the general public .
"What will happen on Holy Saturday inthe magical amphitheater of Altos de Chavón will be an unforgettable experienceand the attendees will enjoy an apotheosis production," said impresario GamalHaché.
"Jennifer Lopez confirmed to me that shewill deliver the best of herself on stage that night, leaving her footprint inthe beautiful country," added the show's local producer.
'Jennifer Lopez Live at Chavón' is slated forSaturday at 8:30pm, April 15.