CEMEX calls to participate in the CEMEX Works Award 2017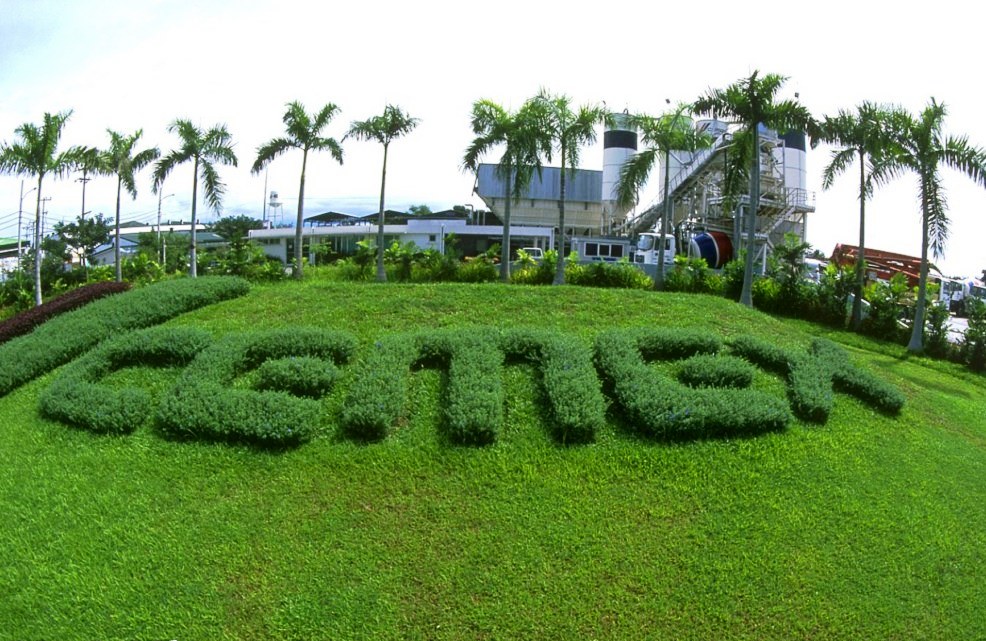 Santo Domingo.- CEMEX announced Wednesday the opening of the call for the CEMEX Works Award 2017, a prize that recognizes the best constructive practices and their creators across the Dominican Republic.
Until May 8, the best works built, completed between 2015 and 2016, can be registered to participate in five categories: Residential Housing, Low-cost Housing, Building, Collective Space and Infrastructure. In addition, the Prize delivers four special recognitions: Universal Accessibility, Sustainable Construction, Social Value and Innovation in Construction.
Besides the receiving a recognition the first place winners in each category will travel to Mexico with all expenses paid to represent the Dominican Republic in the international contest, where they compete with the best works from all over the world.
In 2016, two Dominican works were winners in the International Edition: Amanera by Aman Resorts, First place in the Building category; and Jardines del Fresno, 2nd. Place in the category Economic Housing, showcasing the quality of Dominican construction.
More information on the Prize: [email protected].