Banker to the Poor hosts lecture today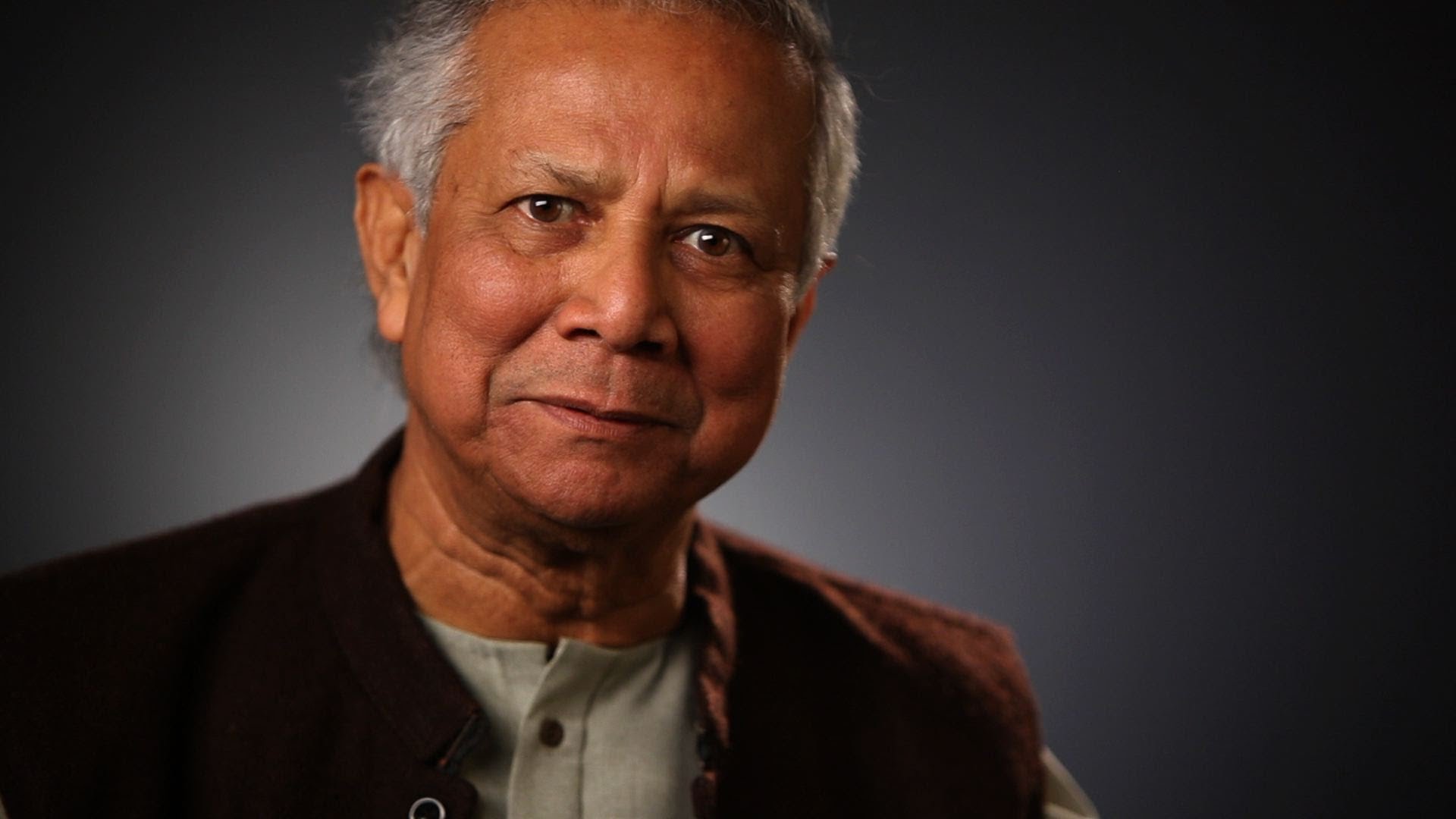 Santo Domingo.- 2006 Nobel Peace Prize winner, Muhammad Yunus, will give a lecture at the Foreign Ministry's Convention Center, at 12:30pm Thursday.
Yunus, considered the father of microcredit, is a social entrepreneur, banker, economist and Bangladeshi social leader honored for developing the Grameen Bank.
He was awarded the Prince of Asturias Award for Concord in 1998, the Simón Bolívar International Prize in 1996 and the 2006 Nobel Peace Prize "for his efforts to encourage social and economic development from below."
Yunus received the US Presidential Medal of Freedom in 2009 and the Congressional Medal in 2010.