US Embassy hosts three Karikatura concerts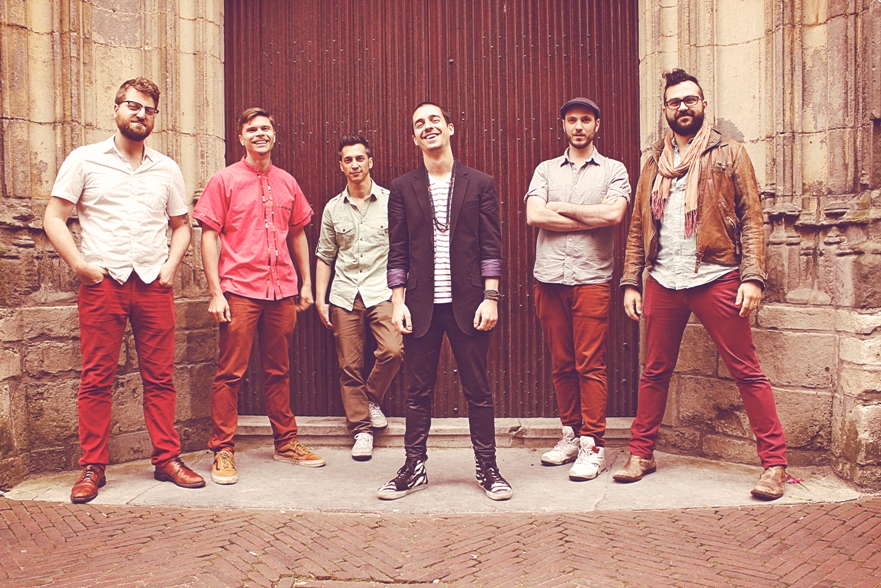 Santo Domingo, Dominican Republic – The US Embassy, in collaboration with the State Dept.'s American Music Abroad (AMA) program, organizes a tour of the American pop group and Afro-Latin influences Karikatura in San Pedro de Macorís and Santo Domingo from April 19 to 23.
The group's three free performances include Wednesday, April 19 at the UCE University Amphitheater in San Pedro de Macorís at 6:30pm; Thursday, April 20 at San Luis Community Technical Higher Institute in Santo Domingo Este starting 5pm and the "Green Fest" on Sunday, April 23 at the National Botanical Garden at 4:pm.
In addition to the free concerts, Karikatura will meet with young students in coordination with the San Pedro de Macorís Municipal Cultural Department, the School of Music of UNPHU University and the Perelló Cultural Center.
As part of its cultural exchange program, the US Embassy annually hosts concerts to promote the values ​​and culture of the American people.
About
A pop group with Afro-Latin rhythms and punk-rock energy, Karikatura was conceived in South India in 2009 by Brooklyn-born Ukrainian guitarist "Dima Kay."
While traveling the world Kay experienced the power of music to unite people, so he created Karikatura to teacu and inspire people to recognize common points rather than divisions. The band, based in New York, has traveled throughout the United States, as well as Japan, Brazil and Europe.