Santo Domingo Musical Festival: Brilliance and splendor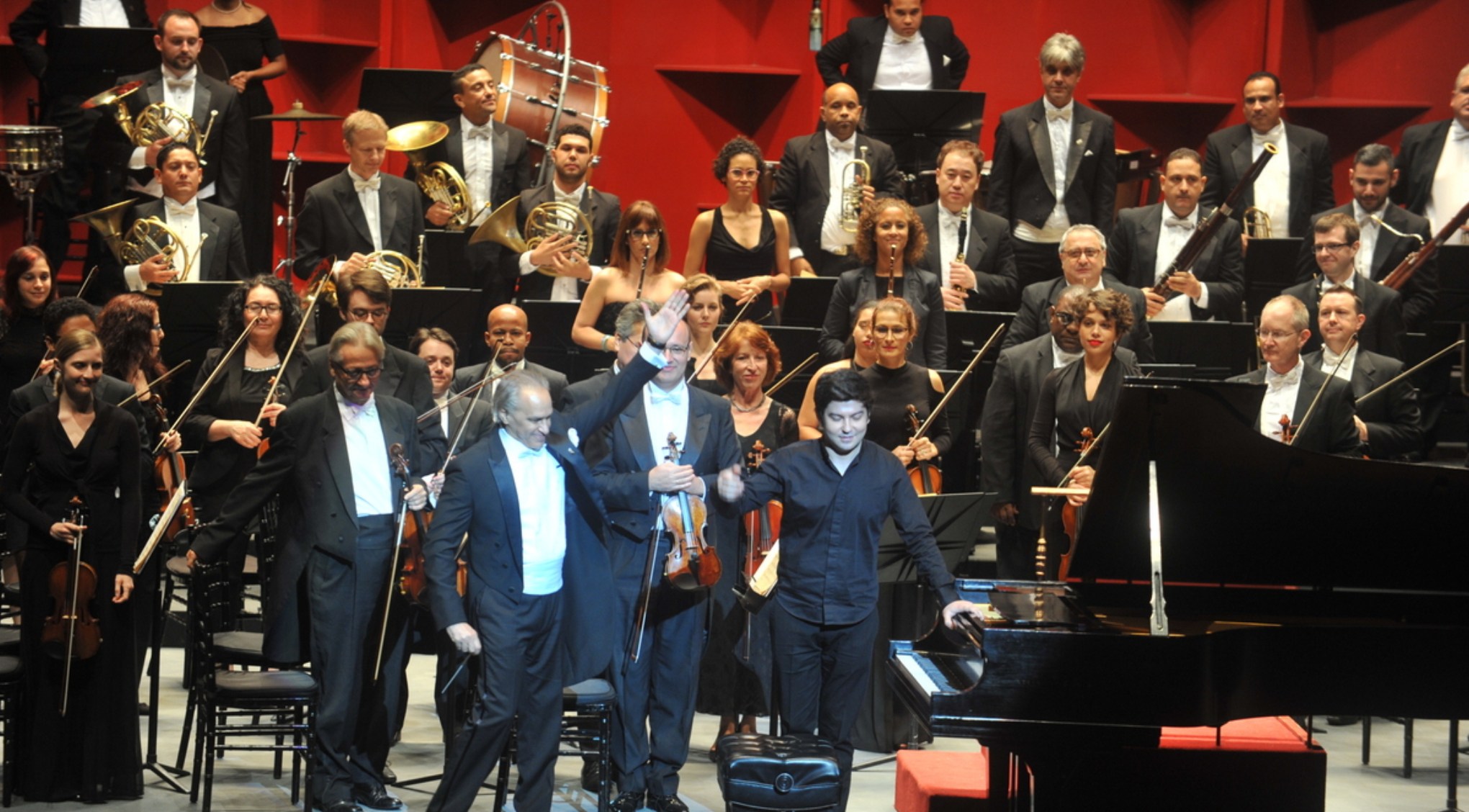 Photo courtesy of eldia.com.do
Santo Domingo.- Brilliance and splendor brings the Symphony Foundation's Santo Domingo Musical Festival, with an inaugural gala in the National Theater.
Applause rained as expected when maestro José Antonio Molina raised the baton to kick off the Symphonic Orchestra Festival, with Uzbek pianist Behzod Abduraimov.
Over the weekend, the Music Festival hosted several master classes at Santo Domingo Music Conservatory, with teachers Craig Mumm, Michael Stephan and Jaime Morales, among others.
on Monday a pre-concert talk was held at the Theater's Juan Lockward Bar, offered by Margarita Miranda Mitrov and Eduardo Villanueva.
For 8:30pm Tuesday the night arrives with the recital by Gabriela Montero in the Carlos Piantini chamber of the Eduardo Brito National Theater.