Tony Arias Gil, Karina López launch Dominican Tourism Press bid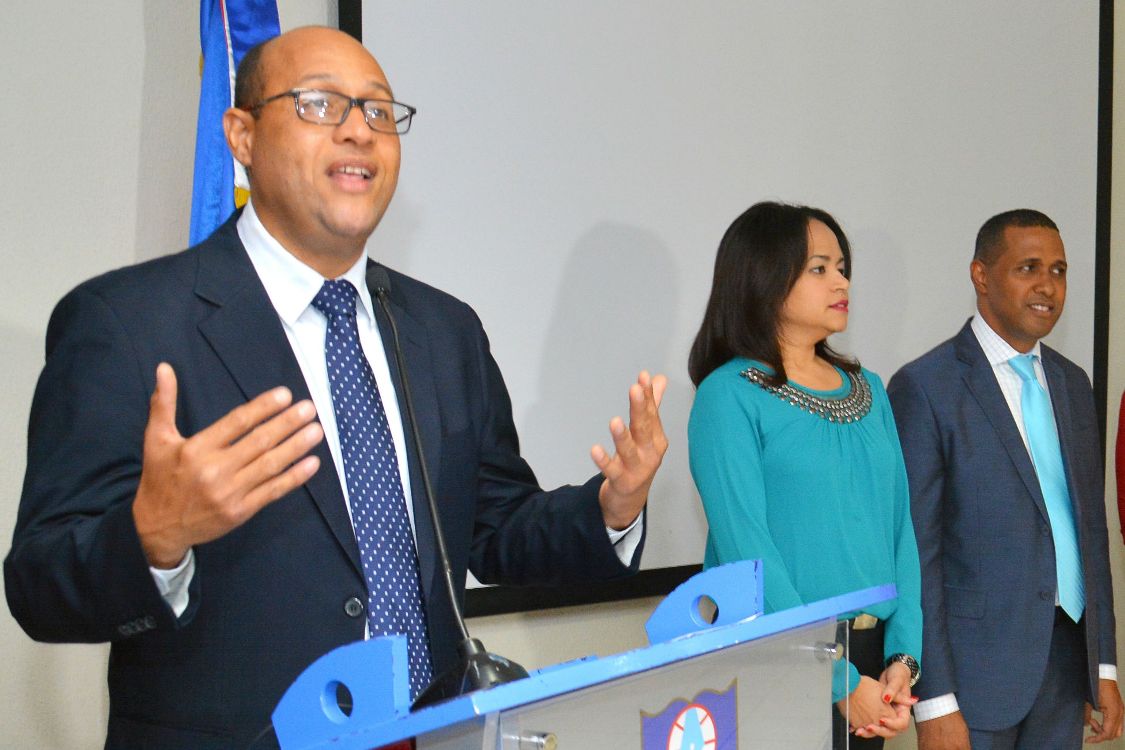 Tony Arias Gil, Karina Lopez, Marcos Cadet.
Santo Domingo. Journalists Tony Arias Gil and Karina López on Wed. launched the Institutional Action Plan with which they pledge to chair the National Board of the Dominican Tourism Press Association (Adompretur).
Arias and Lopez stressed their commitment to the organization's efforts to promote sustainable and profitable tourism.
In the event held in APEC University's Hall of Gastronomy, the communicators and the other journalists who form the ticket, as well as members of Adompretur reiterated their support of the work for a strong and quality tourism industry.
"Institutional Action has a practical work plan, in accordance with the organization's needs and will provide dynamism to the entity, as well as a more harmonious and vital relationship with affiliates," they said.