Espaillat: Our great nation's continued success is becauase of immigrants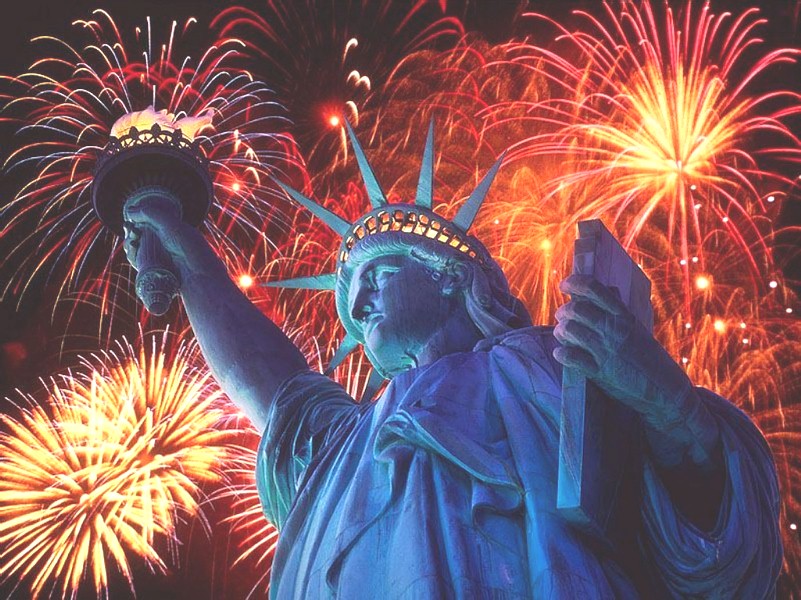 Washington DC. – Congressman Adriano Espaillat (NY-13) issued the following statement Friday in recognition of June as Immigrant Heritage Month:
"June is Immigrant Heritage Month and a time when we recognize and reflect upon the numerous contributions America's immigrant communities have made to the continued success of our great nation," said Rep. Espaillat.
"Having come to this country with my family at the age of nine, beckoned by the promise of freedom and opportunity, I understand firsthand the hopes and challenges our immigrant communities face. This month, as we look forward, we are reminded of our country's commitment to the immigrants of today, of our future, and of the work that remains to keep America the beacon of hope and freedom that it has always been. We must not turn our backs on immigrants and refugees looking for better lives for themselves and their families – regardless of their religion, nationality, race, or sexual orientation.
"As an immigrant and the first Dominican-American to serve in the United States Congress, I am committed to upholding the core American value of inclusion. Immigrants looking for a firm promise of hope and opportunity should continue to look to America, where we will welcome them with open arms."