US Embassy, film agency host view on Science Fiction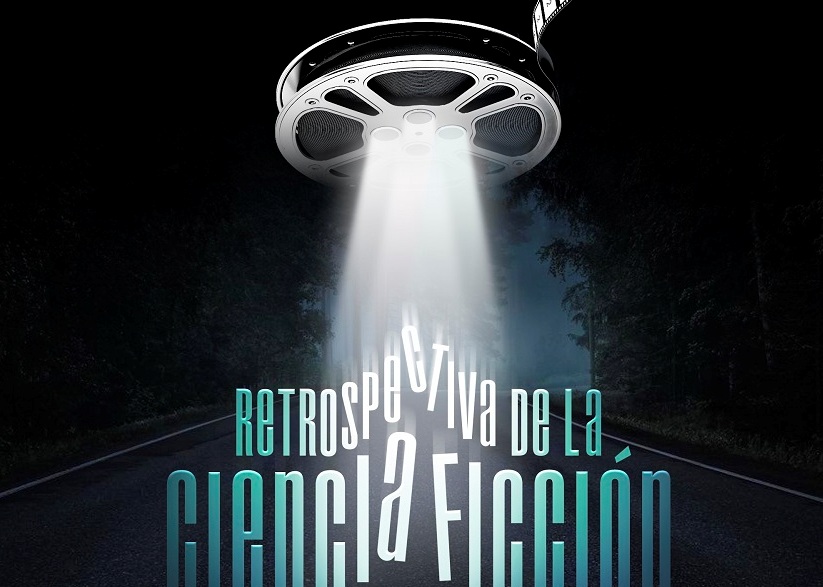 Santo Domingo.- The US Embassy and the official film agency (DGCINE), through the Cinemateca Dominicana, is presenting  the film series "Retrospective of Science Fiction" from June 15 to 28, 2017 , In the facilities of the entity.
The program will feature 22 iconic American films that have made history within this film industry genre: science fiction.
"With this cycle, the audience will be able to see great box office blockbusters, and a display of attractive and innovative effects and high technical and artistic productions" the US Embassy said in a statement.