Top Dominican bank 'best place to work' 5 years straight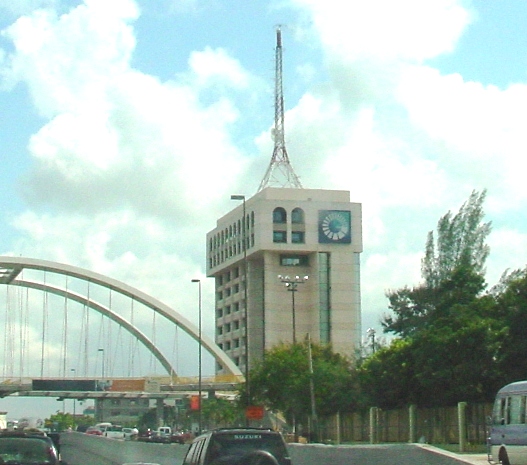 Biggest, best...
Santo Domingo.- For the fifth consecutive year, Dominican Republic's biggest bank, Popular, was selected as the best company to work in the country, according to the annual survey by Mercado magazine.
"An undisputed leader in human management," the magazine calls the Popular, "for the ability to channel a wide variety of collaborators towards innovative proposals, which are not only part of their service offer, but also of their own culture."
In Mercado's June issue, the magazine stresses that Banco Popular "continues as a pillar of professional human management, personal and social development, as well as care and attention to the individual needs of its workers," that total nearly 6,900, making it the country's second biggest employer, surpassed only by the State.
Moreover, the publication highlights women in Popular's payroll, calling it "outstanding," since it leads the category with more than 4,000.