Dominican-Puerto Rican boy stars in Broadway musical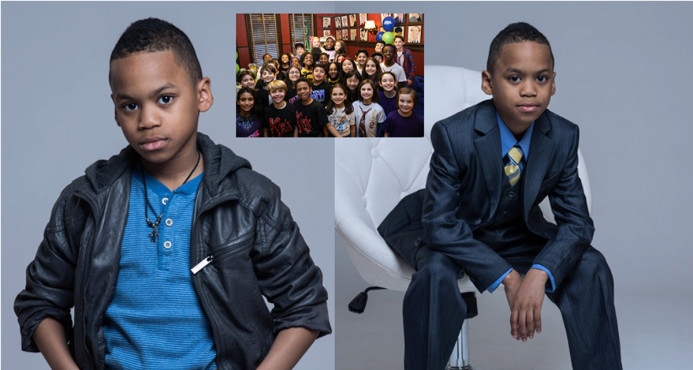 Jesus del Orden (image from diariolibre.com)
New York City.- Ten-year old Jesús del Orden Cueto is making his mark in one of the most acclaimed Broadway shows of the moment, showcasing his outstanding talent.
The rising star, born in Puerto Rico to a Dominican mother and a Puerto Rican father, is playing one of the leading roles in the musical Kinky Boots at the Al Hirschfeld Theatre on 45th Street in the Times Square theater district.
He is one of the child actors playing the part of Young Lola, who makes boots and tells his story through words and music.
Jesús also appeared in a Spanish bilingual adaptation of a show called Into the Woods, as well as in Sesame Street, Elmo's World and a feature film called Life.
Jesús is a graduate of the Rybin Studio of Drama, headed by actor and teacher Susan Rybin, who highlighted the young actor's skills and talent.
"It's not impossible to make it to Broadway, if they study, train well, have patience and perseverance, they can get there", says his teacher.