Dominican film wins London's Raindance Film Festival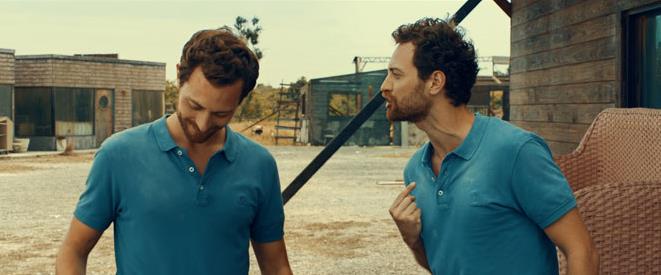 Santo Domingo. The film Melocotones (Peaches) by Dominican filmmaker Héctor Valdez rose to the top spot at London's yearly Raindance Film Festival.
The win also bestows on the young filmmaker the responsibility of directing the official trailer of the important film competition next year.
Peaches was named "Film of the Festival" at the 25th edition of Europe's largest independent film festival, which serves as a showcase for feature and short films by filmmakers around the world.
The film deals with a man who will find the means to fix his relationship when his girlfriend decides to leave him after a disastrous anniversary getaway. The leading man is Diego, an inventor who decides to build a time machine to mend his mistakes, but things get worse when other time travelers appear with similar notions.
Raindance founder Elliot Grove, was particularly impressed and stressed that the film was chosen by the spirit with which it was made.