Miss NY USA, Genesis Camila Suero joins Espaillat for Dominican Heritage Month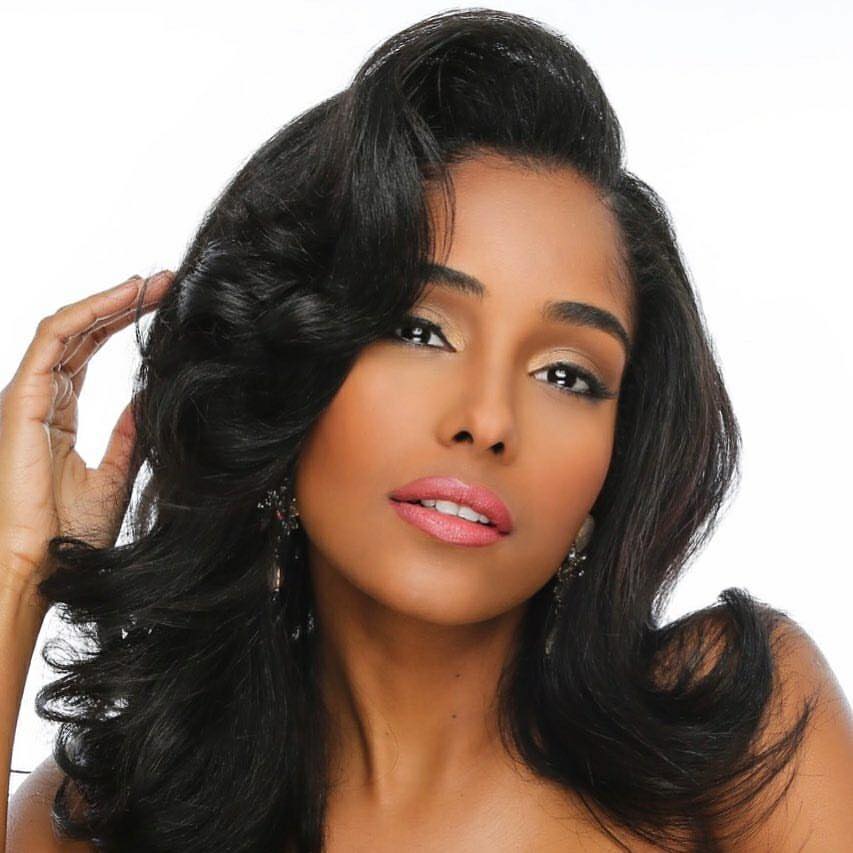 Washington D.C. – Miss New York USA 2018, Genesis Camila Suero, will join US congressman Adriano Espaillat during an event on Monday, February 5th in Washington to recognize Dominican Heritage Month.
"Genesis Camila Suero was born in the Dominican Republic and is the embodiment of the American Dream," said Espaillat.
"Genesis was named Miss New York USA 2018 on January 14th, beating out 133 other contestants for the title, and her passionate leadership has inspired millions of young immigrants and DREAMers to never give up on their dreams, the lawmaker said.
The Dominican belle moved to Harlem with her family in 2005 and is currently finishing her degree in business management while carrying out her full-time duties as Miss New York USA. She will represent New York in the Miss USA pageant later this year.