The Dominican superhero comes alive on the big screen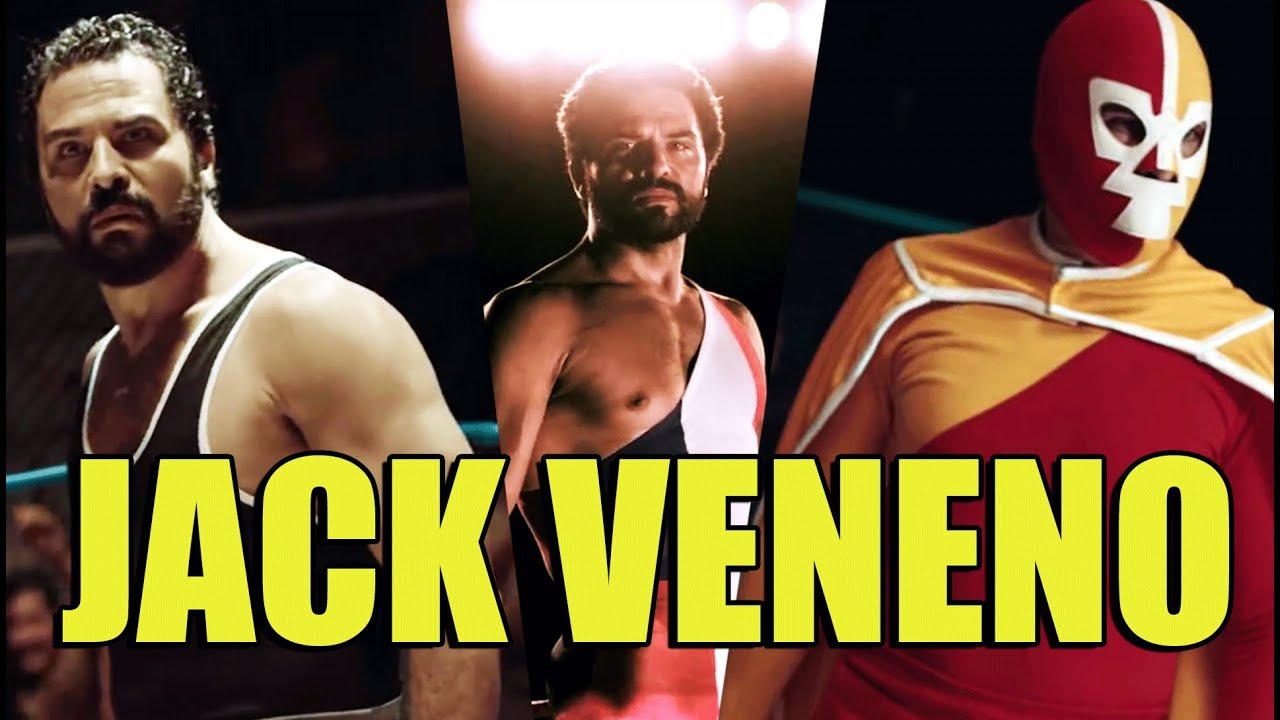 Santo Domingo.- Jack Veneno (Jack Venum), Dominican Republic's first and only superhero, has come alive in theatre screens across the county.
The local film industry now has the quintessential popular character, played by veteran actor Manny Perez.
The production recreated the era of the 60s, 70s and 80s in a provincial town such as San José de Ocoa, the capital Santo Domingo and New York.
Jack Veneno's success came with the antics by famous wrestlers such as Relampago (Lightning) Hernandez, the romantic interest with La Bella Salua, and even shared the ring with his son, Raffy Sanchez.