DREAM Project announces 6th annual benefit event to support quality education for children in the Dominican Republic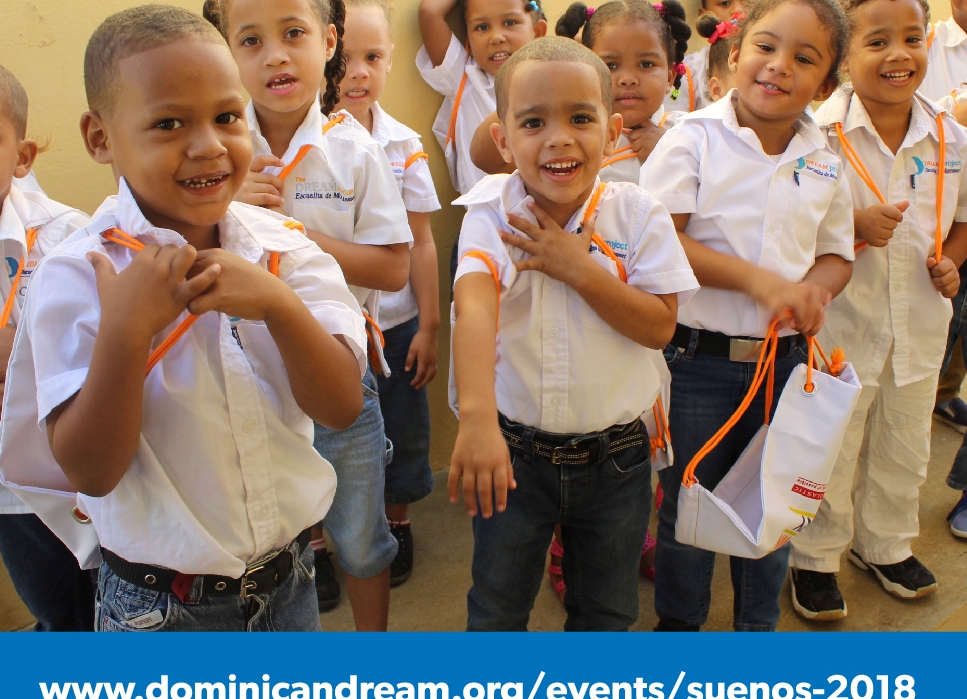 Press Release
New York.– It's that time of the year again! New York's most prominent philanthropists, Latino leaders, and celebrities join forces with the DREAM Project at their annual benefit to change the lives of thousands of children and young adults in the Dominican Republic.
The DREAM Project's Sixth Annual NYC Benefit, Sueños 2018, is set to take place on March 5th at The Italian Academy at Columbia University. This exclusive event will kick off with a special VIP reading by Junot Diáz, followed by the main event, headlined by this year's awards and a live musical performance by Andre Veloz.
Confirmed guests include DREAMer of the Year, Pulitzer Prize winner Junot Díaz who will be joined by the Principal of The American Ballet Theatre Misty Copeland, actress Dascha Polanco, Educators of the Year Actor and Head Start Ambassador Taye Diggs with artist and writer Shane Evans and many more. In addition, Beachwold Residential will be awarded Corporate DREAMer of the Year for the contribution and emphasis they have placed on education in the Dominican Republic.
All proceeds from the event will go directly towards DREAM's early childhood development, at-risk youth and workforce development programs, impacting more than 8,000 Dominican youth in 27 different communities.
This year's sponsors, helping DREAM create change and end the cycle of poverty in the Dominican Republic, include: UBS, JetBlue, Fast Enterprises, The RC22 Foundation, Brugal, Dominican Republic Tourism, the Latino Network Coalition, and Univision 41 Nueva York.
To be part of this stellar night, visit: http://www.dominicandream.org/suenos