Puerto Rico intercepts yola with 20 Dominican boatpeople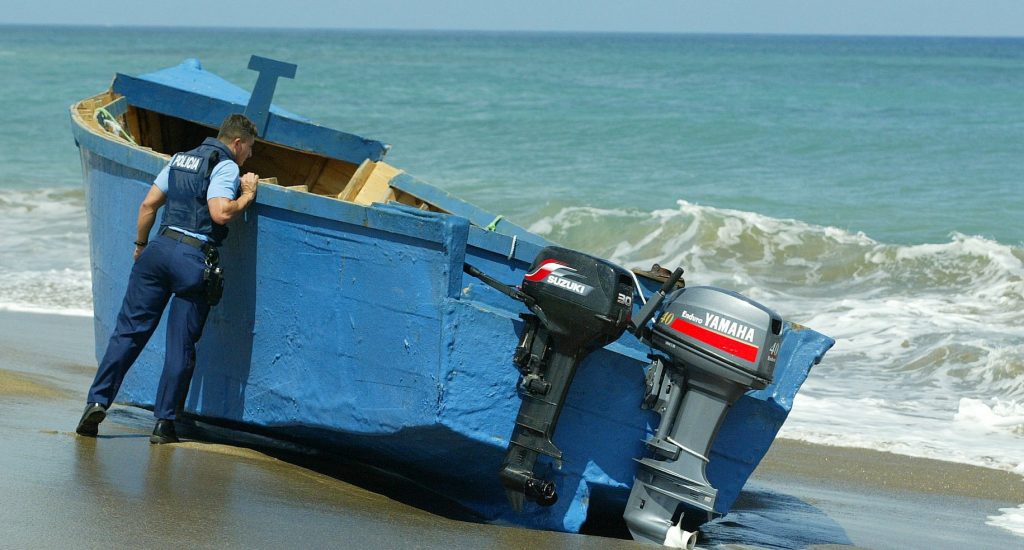 San Juan.- Puerto Rico authorities intercepted early Wed. a boat with 20 people from the Dominican Republic on board, trying to reach the island illegally between Aguadilla and Aguada (northwest).
In a statement, the police said the boat was intercepted at 6am local (10:00 GMT) around 3 nautical miles between the coasts of Aguadilla and Aguada.
The Añasco Maritime Police patrol assisted the Coast Guard, which intercepted the yola type boat and detain the group, 17 men and 3 women, who were escorted to the Coast Guard boat, prior to deportation.