A tribute to activist Doña Normandía Maldonado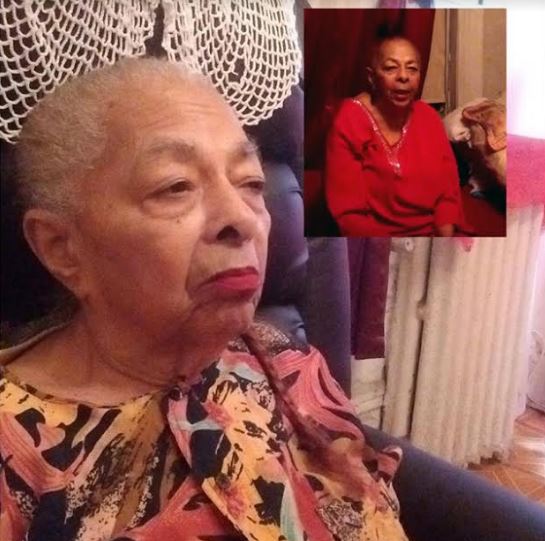 New York.- The CUNY Dominican Studies Institute, along with Alianza Dominicana, Centro Cívico Cultural Dominicano, the Dominican Day Parade, Inc., the Dominican Students Association at The City College of New York, and Instituto Duartiano de los Estados Unidos, Inc., invites you to attend a tribute to celebrate the life and contributions of revered cultural activist and relentless organizer, Doña Normandía Maldonado, who passed on February 8th, 2018.
A staunch advocate and enduring leader in the Dominican community, Doña Maldonado devoted her life towards preserving and disseminating the traditional Dominican cultural legacy. Her work opened many doors, enabling the development of important Dominican institutions.
In 1966, Doña Maldonado co-founded Club Civico y Cultural Juan Pablo Duarte, Inc. currently known as the Instituto Duartiano de los Estados Unidos, Inc., the second oldest Dominican cultural organization in New York, responsible for the creation, on the Avenue of the Americas, of the statue of Juan Pablo Duarte, founding father of the Dominican Republic.
To her credit is also the founding, in 1967, of Centro Cultural Ballet Quisqueya, and the co-founding of the Desfile y Festival Dominicano, Inc., in1982, today known as the Dominican Day Parade, Inc. ​With her work, Doña Maldonado became the most ardent protector of Dominican folklore in the United States during her time.
We have organized a week-long tribute to celebrate Doña Maldonado's legacy, passing it onto the younger generations and entrusting them with its preservation and spreading the word about her.