US Embassy sponsors Dancing to Connect program in Santiago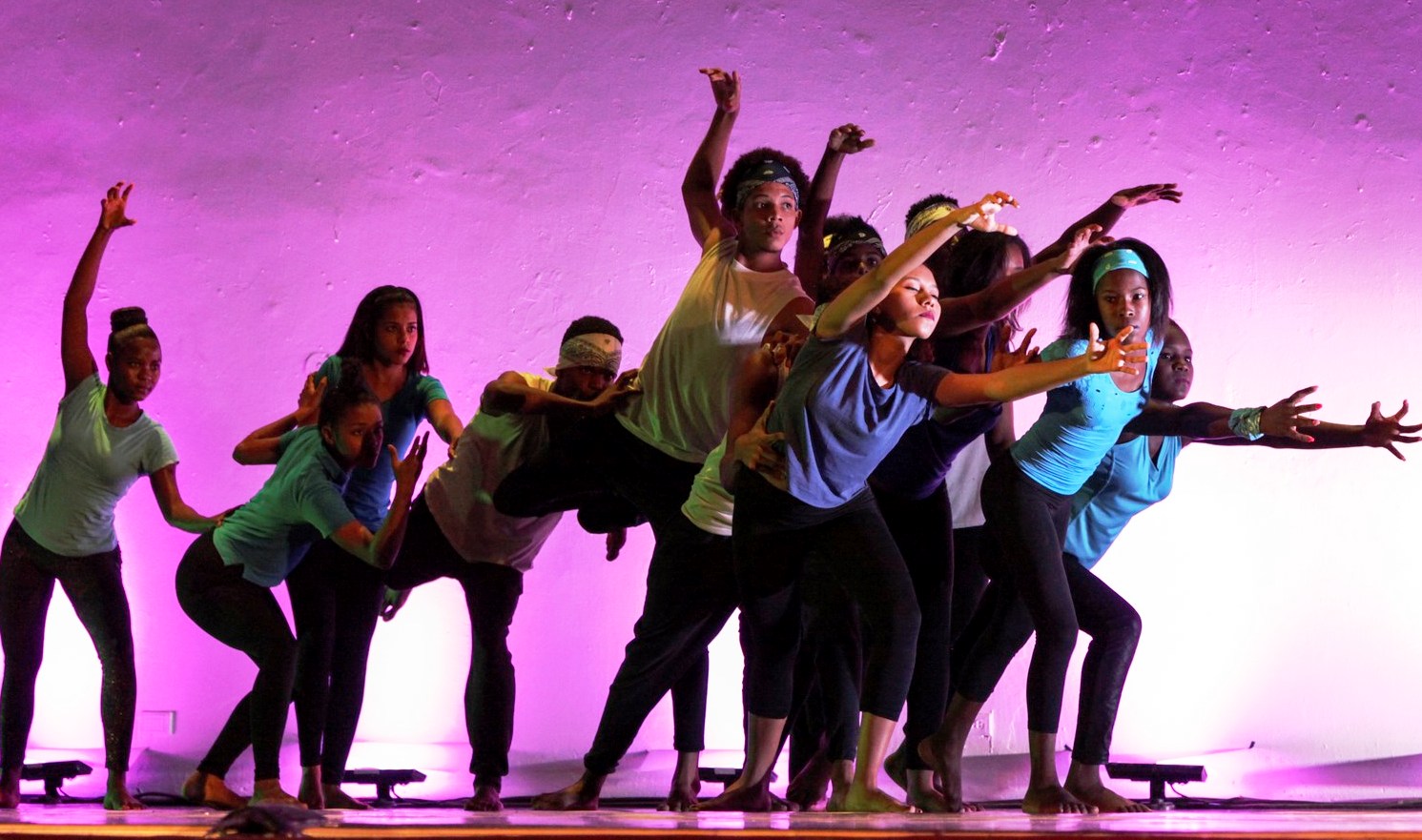 Santo Domingo.- The Embassy of the United States of America sponsors the visit to the country of the Battery Dance dance company from April 9 to 14 to develop the Dancing to Connect program, in collaboration with the North Regional Office of the Ministry of Culture, the Culture Center, the American Dominican Cultural Center, the Silesian Polytechnic Industrial Institute and the Feminine Polytechnic Institute Our Lady of Mercy.
During the development of the dance program the dancers will train 100 young people from Santiago in the "Dancing to Connect" methodology, which focuses on encouraging and strengthening values ​​such as discipline, tolerance, respect and determination to pursue their dreams.
The visit will conclude on Saturday April 14 with a free presentation to the public at five in the afternoon, in the Restoration Hall of the Gran Teatro del Cibao, in which the young participants and the professional dancers who give the workshops will share on stage .
More information about the program and activities: @EmbajadaUsaEnRD and on Facebook "Embassy of the Dominican Republic of Santo Domingo", you can also search for the hashtag #DancingtoConnect.