Cabarete to host the 10th annual Butterfly Effect July 2 – 7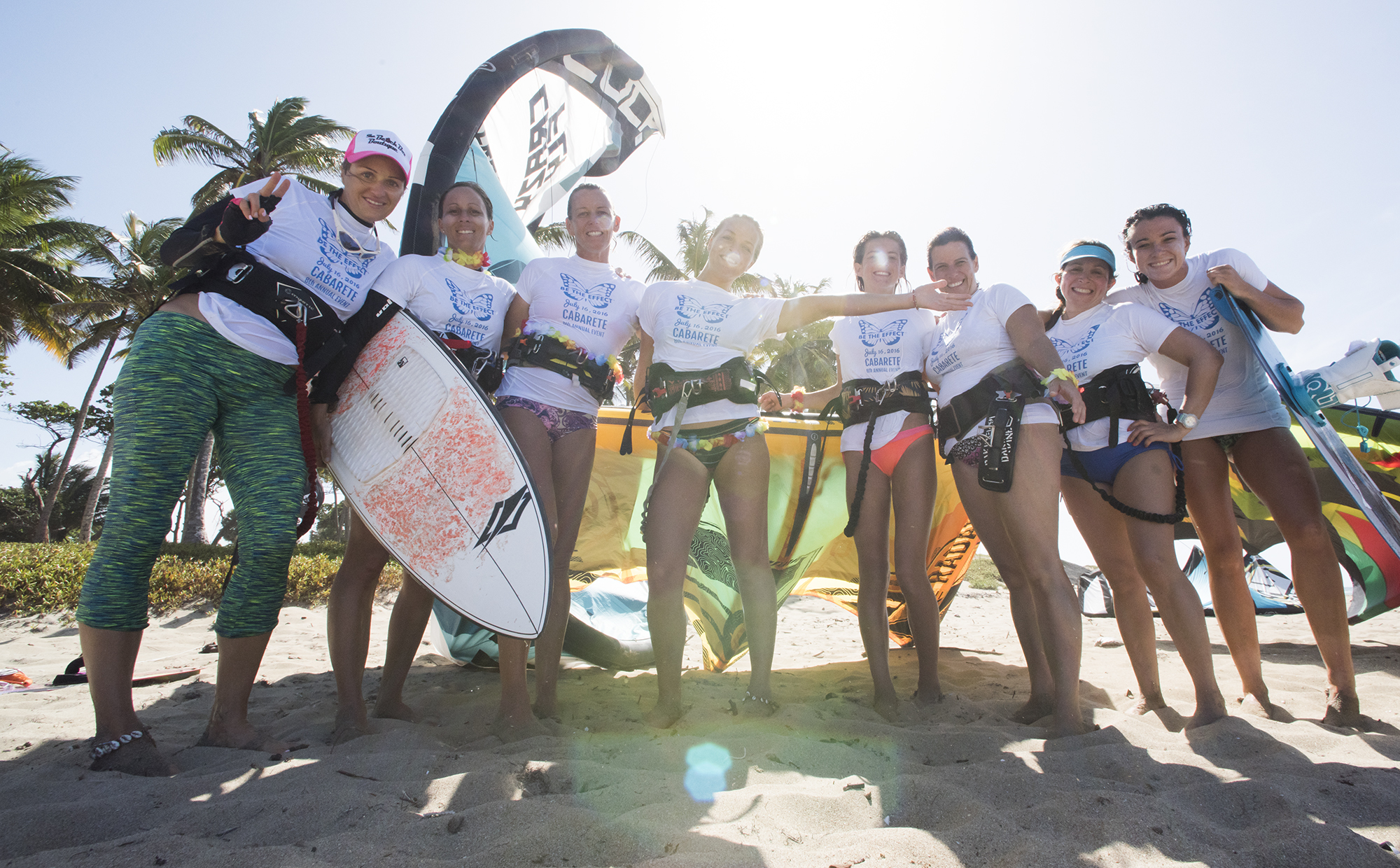 Celebrating women and giving back in Cabarete
Cabarete, Dominican Republic.- The Butterfly Effect will return to Cabarete on July 2-7, 2018, encouraging females of all ages to be active in the ocean and experience a shared camaraderie and unity with other water-women.
The Butterfly Effect is a worldwide movement based on promoting and inspiring women everywhere, to grow together as a community and to use their collective drive to give back to local charities. This year's event will include a Special Mother & Daughter Edition for the 10th Annual
The main event will take place on July 7, 2018 with a choice of either a 2km downriver stand-up paddle course from Islabon to La Boca in Cabarete, or a 5km advanced downwind windsurfing or kite surfing from La Boca to Cabarete Bay.
The event includes a community beach cleanup, yoga stretching sessions, safety instruction, goodie bags from local sponsors, and an evening fund-raising dinner for local charity The DREAM Project.