Cavalcade retraces the Patriarch's 1844 route to Cibao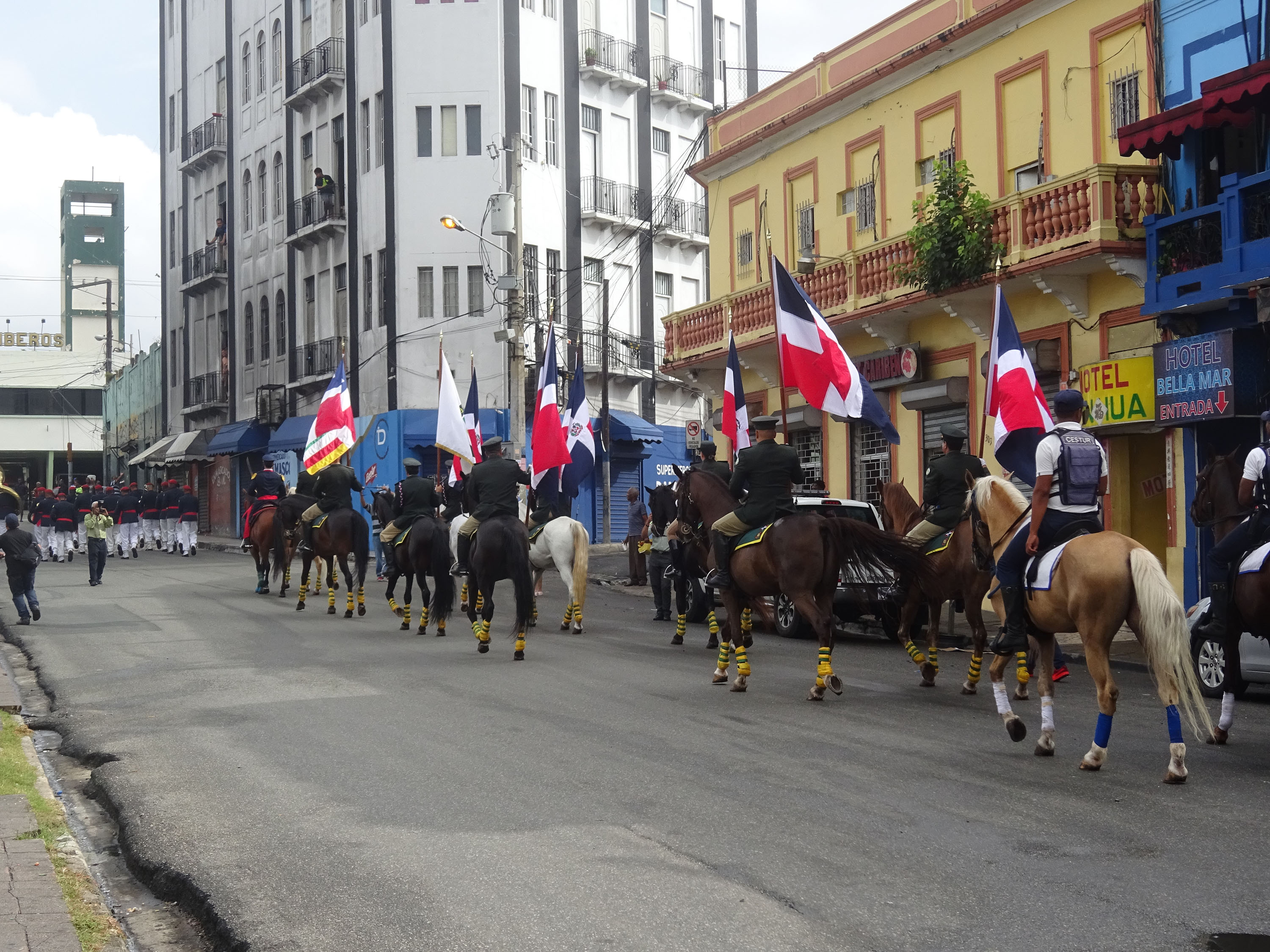 Santo Domingo.- The "Route-cavalcade of General Juan Pablo Duarte to Cibao" departed Wed. from Puerta del Conde in Independencia Park, to commemorate the 174th anniversary of the Founding Father's trip to that region, in a demonstration of support for the patriot.
Duartiano Institute directors head the cavalcade to Sánchez Ramírez (Cotuí), Espaillat (Moca), La Vega, Santiago and Puerto Plata provinces, retracing Duarte's five-day route which started June 20, 1844.
On June 9, 1844, the popular movement led by Duarte, forced out the Francophiles led by Tomás Bobadilla out of the Central Government Junta (JCG) and reinstated Francisco del Rosario Sánchez.
The measure spurred Duarte's supporters in Cibao to also expel the people who supported the Haitian domination, which led to clashes.