Dominican film wins praise and prizes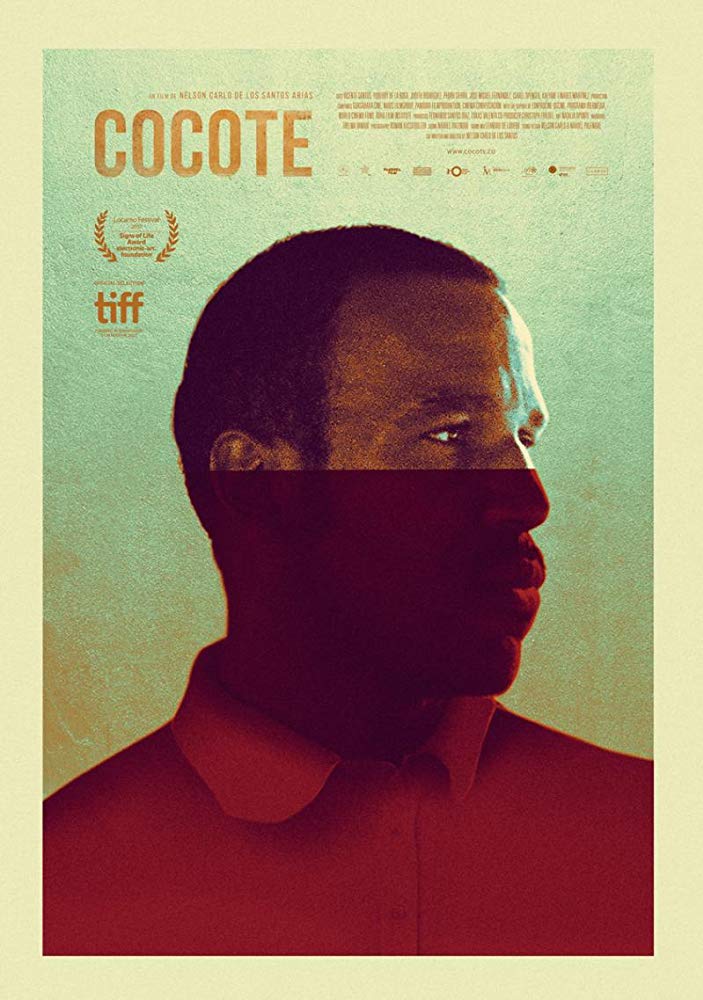 Poster for acclaimed Dominican film Cocote.
Cocote, a feature-length drama by Dominican director Nelson Carlo de los Santos Arias is getting good reviews in the wake of its UK release. The film tells the story of an evangelical Christian man who attends his father's funeral in his hometown and has to take part in religious rituals that clash with his beliefs.
The Financial Times describes it as "scattered, disjointed but rewarding," The Sunday Times says it is "invigorating," and in the Guardian: "This beautifully shot drama set around a funeral mixes genres and techniques to powerful effect." Its "gorgeous, restlessly creative hybrid fiction combines ethnographic documentary with improvised drama to explore a clash of two religious identities."
Last year the film garnered a clutch of nominations at international film festivals, winning the following awards: Winner, João Bénard da Costa Special Jury Award at the Lisbon & Estoril Film Festival (Portugal); Winner, Signs of Life Section Best Film at the Locarno International Film Festival (Switzerland), and Winner, best Latin American film and FEISAL award at the Mar del Plata Film Festival (Argentina).
Link to trailer https://www.youtube.com/watch?v=KhuglEsa8Pg