Dominican director, the Vatican clash over controversial film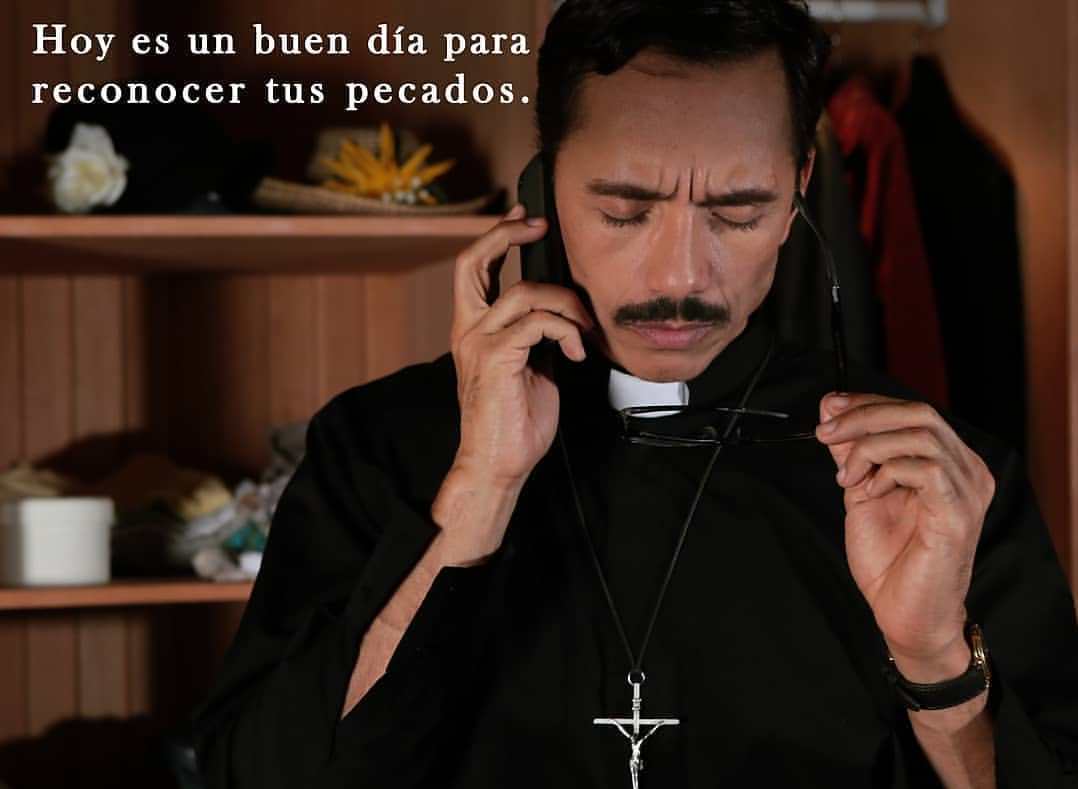 'Today is a good day to acknowledge your sins.' Anthony Álvarez, lead actor.
Santo Domingo.- "I want to make it clear that the showing of the film "The Closet "does not seek to impose deep reforms within the church, it only proposes to make small changes which contribute to improving the misbehavior of some priests within that institution," the film's director Miguel Vásquez responds to the Vatican's digital online newspaper.
The film depicts one Juan Alfredo Pineda De los Santos, a young Dominican seminarian of the diocesan missionary seminary Redemptoris Mater, of the Diocese of Frejus- Toulon, France, who defends celibacy in the Catholic Church.
"We need priests, yes, many and holy priests, trained in the manner of Christ, the Supreme and Eternal Priest. Priests who offer themselves day after day with Christ the Priest and Victim, who continues to offer himself constantly on our altars, through his perennial Sacrifice, the Holy Mass," says in a fragment of the letter "Celibates yes, but not frustrated!"
Since before its premier "The Closet," starring Anthony Alvarez received scathing critique, for what's shown in the trailer, where we see a priest who speaks of his weakness while fondling women's garments.
Diario Libre reports that the director has always stressed that his film isn't gay-themed and can verify when they see it.