Dominican-origin group's jaw-dropping dances make headlines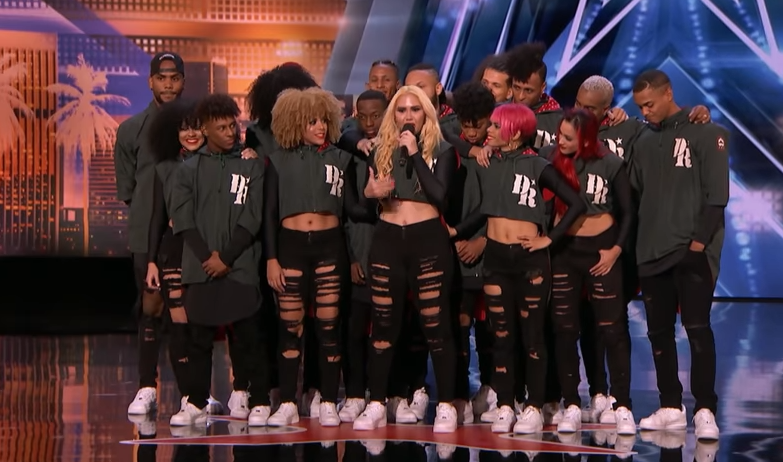 Santo Domingo.-  The jaw-dropping dance routines by the Dominican-origin group Da' Republik' amaze audiences of the 'America's Got Talent' and the content's jury as well.
"Out of this world! Da Republik's alien-themed 'America's Got Talent' quarterfinals dance routine wows 'AGT' judges," was today's headline on the showbiz publication goldderby.com.
"Da' Repunlik' from the Dominican Republic wowed the "America's Got Talent" judges this week when they returned for the Quarterfinals 2 episode. This time around their live dance routine was truly out of this world, as it involved elements of an alien apocalypse. The performance was filled with so many tricks the "AGT" judges — Simon Cowell, Heidi Klum, Mel B and Howie Mandel — could hardly keep up with it all," he website says of the performance on Tues.