Film, reality to depict high end Dominican call-girls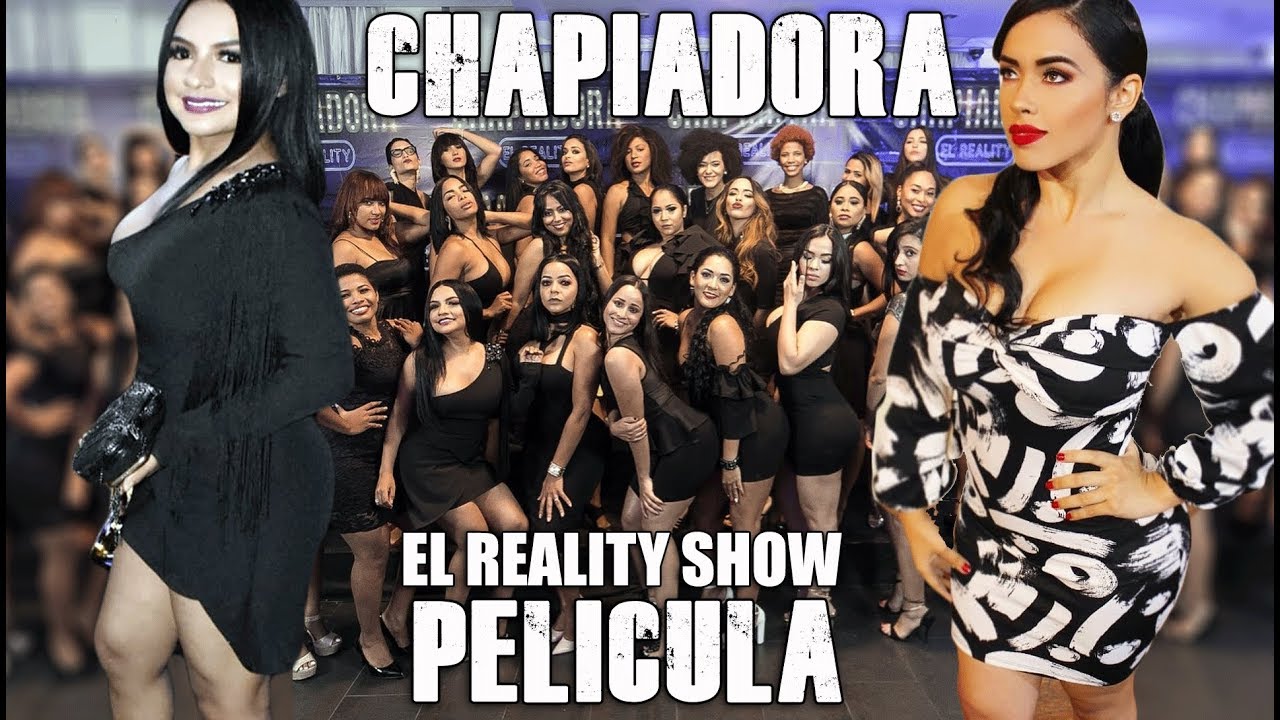 Santo Domingo.- Big screen producer Sinergia Films on Mon. announced the casting to choose two new girls, part of the 30 selected for "Chapiadora el Reality," which in turn will play the lead of the movie "Chapiadora, not all that glitters is gold," a story about high end Dominican call-girls.
"Two girls withdrew from the 30 selected for personal reasons. That means there are two new spots that will be open until October 15," said film producer and screenwriter Cándido Encarnación.
He said to participate in the casting the girls "only have to upload their monologues on the topic of chapeo (sexual favors) to their social networks, they must tag our social networks with @sinergiafilms and then we will choose the best presentations to cast them on October 29, in a place that we will announce later and the two best participants will enter among the 30 selected to the reality show."